Tech news
The wait is over! New SUV has come to snatch Creta's crown, will be launched a day later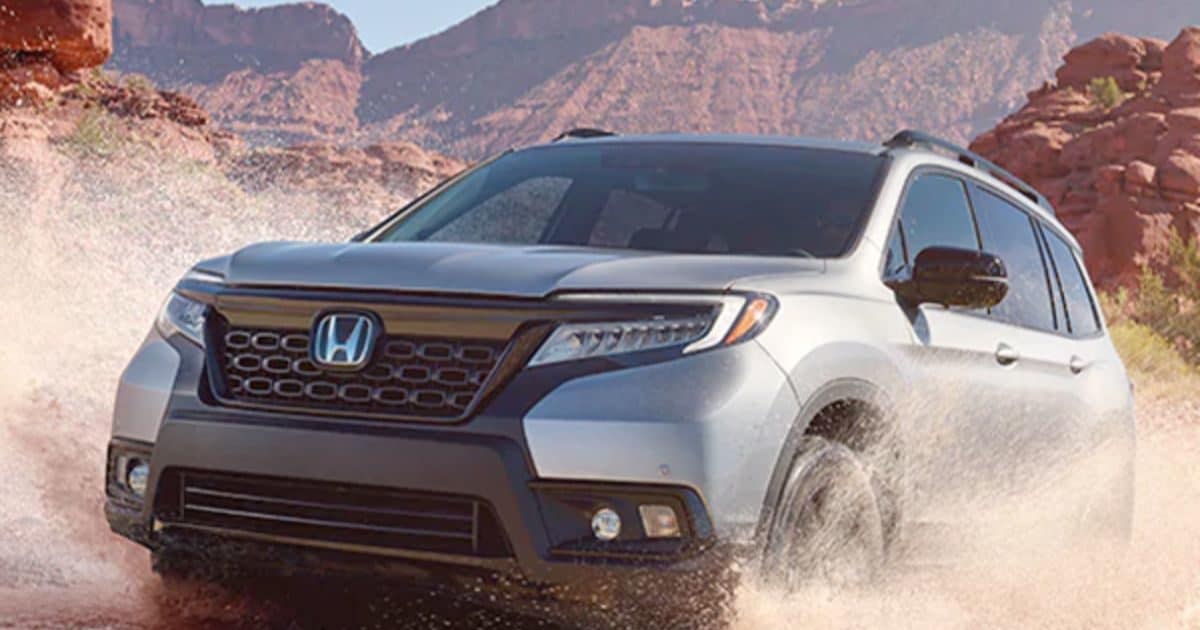 New Delhi. A lot of buzz has already been created in the market for the Honda Elevate SUV before its launch. The company will launch this car in the mid-size segment. Through this car, the company is preparing to make a strong comeback in the Indian market once again. The market share of the company has reduced considerably in the Indian market.
The company currently does not have any model in the SUV segment. However, the company's Amaze and City sedans are doing quite well. The Elevate will be the ninth model in the segment, which Citroën has also joined recently with the C3 Aircross.
Also read: Amazing SUV coming to make Thar cry tears of blood, will be launched after just 2 days
Urban SUV
The Elevate is an urban SUV. Furthermore, the spy pictures suggest styling similar to Honda's global portfolio of SUVs such as the CR-V and HR-V, it will come with ADAS features and may also get a hybrid powertrain sometime later. So, ahead of its global debut, here are 5 things you should know about Honda's new Creta rival.
Also read: The name of Tata Punch will not be remembered, very cheap SUV with 6 airbags coming, booking for 11 thousand
Competition with Grand Vitara and Hyrider as well
The Grand Vitara and Hyrider duo have also gained a lot of popularity in recent times and the C3 Aircross will soon be coming with a 3 row seating layout in this segment. The Kia Seltos will also get a mid-lifecycle facelift soon and the company will bring in a new turbo-petrol powertrain.
Price can start from 11 lakhs
After its debut, the prices of the Elevate are expected to be announced around August this year. Given that Hondas are usually priced at a slight premium compared to its competitors, we expect prices to start from around Rs.11 lakh-12 lakh (ex-showroom). The top model of this car can be launched around Rs 17 lakh.
,
Tags: auto news, Bike News, Maruti Suzuki
FIRST PUBLISHED : June 05, 2023, 13:29 IST