Tech news
… then your electric car will be hacked, be careful, you are on the target of hackers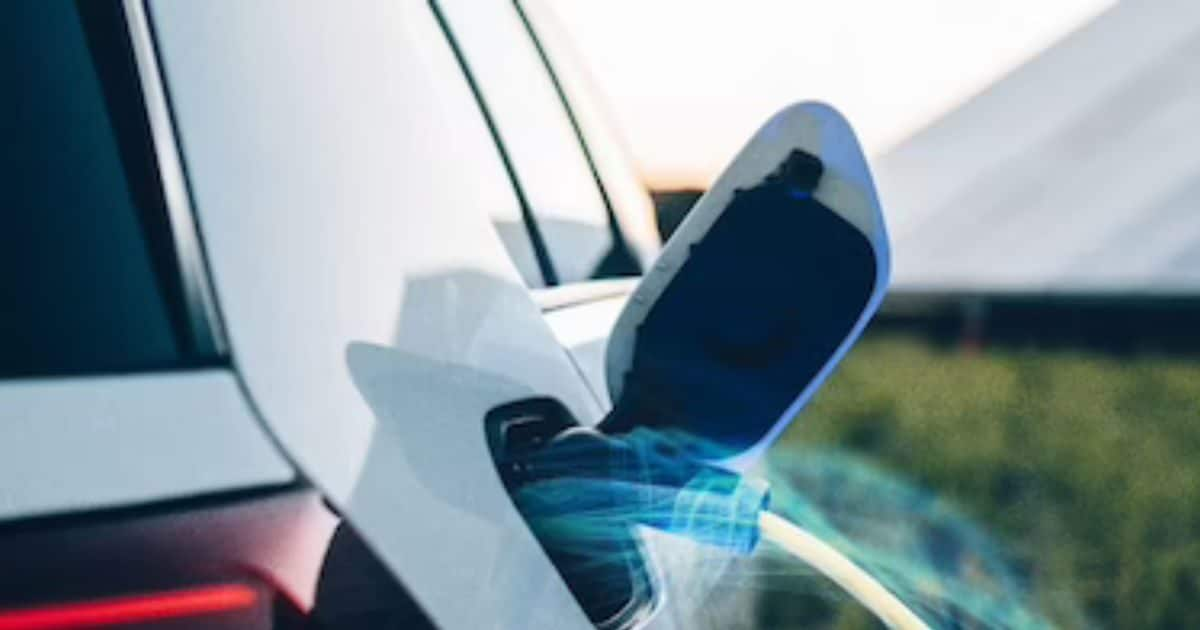 highlights
Hackers can easily hack the charging station.
Through this they can reach your electric car.
They can get hold of many important information about the car.
New Delhi. As soon as any new technology or software comes in front, the first people whose eyes fall on them are hackers. How to take wrong advantage of any right thing, these people keep looking for it and either duplicate it or hack it and use it for their own purpose. This use is only and only for making money by fraud. Now another act of hackers has come to the fore and they are directly eyeing your electric car.
Cyber ​​security company Check Point has revealed this thing in one of its reports. According to the report, as EV technology is increasing and the number of charging stations is also increasing rapidly, these charging stations are now becoming the target of hackers. It has been told in the report that because the charging stations work on the concept of self-service, there is no one to protect them. In such a situation, it becomes very easy for anyone to hack them.
Also read: If you pick up this car, you will become a wanderer, then bus fare will also be expensive, mileage more than expected
what will you do by hacking
Theft of electricity will be the first task of a cyber criminal. Hackers can steal electricity by hacking the software of the charging station. This would be an easy task for them. Although they will need hardware for this, but still doing this at the charging station without security will be a game of their left hand.
Your car's software is at risk
With this, they can hack the software of any car and take all its important information. They can easily sell this information in the gray market. With this, whose car comes with connect technology, they can be at a greater risk.
More danger in connect technology
Advanced technology can also be dangerous. Although this has not happened yet, but it is possible that whatever cars are equipped with Connect technology and to which people connect their smartphones, they may be at risk. Because hackers can also access all the information on your smartphone through your car. They will try to grab banking, emails and contact lists.
,
Tags: auto news, Bike News
FIRST PUBLISHED : June 10, 2023, 07:00 IST