Tech news
There will be no more worry about expenses if you lose your job, take Job Insurance Cover in this era of retrenchment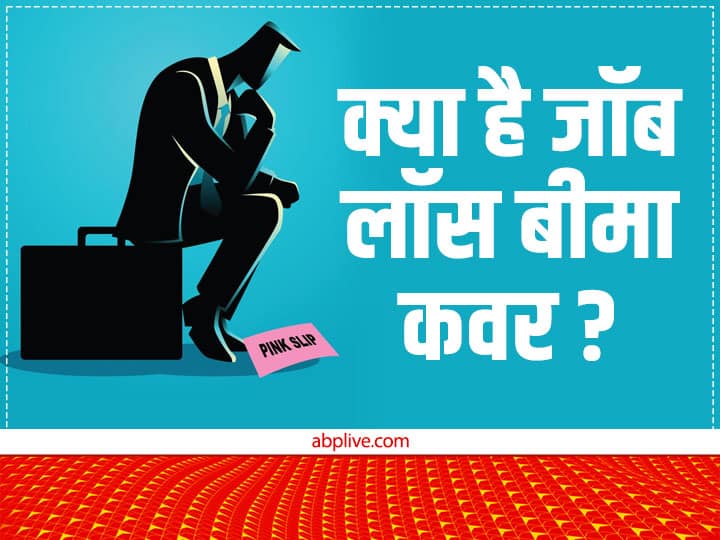 Job Insurance: Due to the abysmal inflation and rising interest rates, the pace of economic development of the whole world has slowed down. Due to the decrease in demand, the growth of companies has been badly affected, so one after the other tech companies are laying off their employees. In such a situation, an atmosphere of uncertainty has arisen. People's jobs are in danger. There is talk of a partial recession in western and European countries. Although India is untouched by this, but when there is a fire, many people come in the grip of smoke along with it. So sooner or later its impact can be minor on India as well. In such a situation, people have started worrying about job security. When apprehensions arise in your mind regarding job security, then it becomes most important for you to take job loss insurance cover.
How to get job loss cover
Job loss insurance cover is the latest product of the insurance industry in India. Although only job loss cover is not offered separately by any insurance company, but along with insurance cover for critical illness or home loan protection plan, job loss insurance cover plan is available under Add-On Plan. This plan is only for the person getting salary. When a person loses his job, the insured person gets financial assistance through job insurance.
The benefit of job loss cover is available when you have an outstanding loan, you are already paying the EMI and there is no other source of income to pay the EMI. The insurance company pays the EMI for three months. During this period the policyholder has to search for a new job.
Know what are the features of job loss insurance cover
The benefit of job loss cover is decided on the basis of the reason for the loss of job. The premium amount for job loss insurance cover is decided based on the possibilities of losing the job. 3 to 5 percent of the total coverage plan amount goes towards paying the premium for your job loss insurance cover. Which is different from the premium of the main policy. If the job loss insurance cover is taken along with the home loan protection plan, then the total tenure of the policy remains only 5 years. The benefit of insurance is not available for the entire home loan tenure.
News Reels
There is no benefit in such a way!
In job loss insurance, there is benefit in a very limited way, many companies give 50 percent of the net income. Whenever a person is fired due to poor performance in the company or during the probation period, then job loss insurance cover is not available. Job loss cover is not available under these circumstances-
1. On being self-employed or unemployed
2. On being unemployed during the probation period
3. On taking early retirement or resigning on his own
4. Loss of job due to existing illness
5. Suspended, retrenched and then fired for underperform or fraud
These companies are giving job loss cover
Standalone job loss insurance cover is not offered by any insurance company in the Indian insurance market. It is available with add-on or personal accident policy or critical illness plan. Job loss cover is also available with some of these plans. The names of the three companies which are offering job loss insurance cover are-
1. HDFC Home Protection Plan
2. Safe Loan Shield by Royal Sundaram
3. Secure Mind by ICICI Lombard
read this also
Amazon India Layoff: Labor Ministry sent notice to Amazon India on retrenchment of employees!