Tech news
These 6 major changes have happened in PM kisan Yojana so far, know the important thing before the 13th installment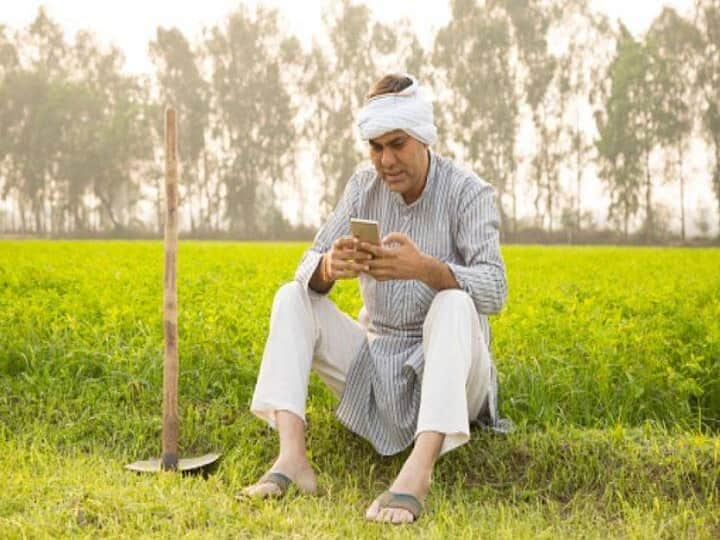 PM Kisan Samman Nidhi Yojana 13th Installment: PM Kisan Samman Nidhi Yojana (PM Kisan Samman Nidhi Yojana) was started by the central government to provide financial assistance to the farmers, under which Rs 6000 is given annually in three installments. This scheme was introduced in February 2019 and so far 12 installments have been released in this scheme and now the farmers are waiting for the 13th installment.
Apart from the farmers, other people have also taken advantage of this scheme given to the farmers, to prevent which the government has made changes from time to time (PM Kisan Yojana Changes) and such changes can be made in future as well. If you are also a beneficiary of this scheme or are going to take advantage of this scheme, then you must know about these big changes.
aadhar card mandatory
Aadhaar card has been made mandatory for giving benefits to the farmers under Pradhan Mantri Kisan Samman Nidhi Yojana. No farmer can register under this scheme without Aadhaar.
easy to register
The registration process (PM Kisan Yojana Registration) has been simplified under PM Kisan Samman Nidhi Yojana. The compulsion of the farmers to go around Lekhpal, Kanungo and Agriculture Officer has been done away with. Farmers can register themselves sitting at home. If you are eligible under this scheme and you have Aadhaar card, bank account number and Aadhaar card, then you can apply by visiting Chaupendhanvaanpad.
News Reels
change in status
Changes have also been made in checking the status of PM Kisan Yojana. Earlier, the status (PM kisan Yojana Registration) could be known in three ways under the PM Kisan Portal, but now you can check the status by registration number and mobile number only.
Benefits of Kisan Credit Card
Now Kisan Credit Card has also been added under this scheme, under which you can easily get KCC made. Under this scheme, farmers get loans up to Rs 3 lakh at 4 percent interest.
Benefits of Maandhan Yojana
There is no need to give separate application or documents to the farmers associated with PM Kisan Yojana to take advantage of Maandhan Yojana. You can directly contribute to Maandhan Yojana and avail pension of Rs.3000 per month.
Mandatory to get KYC done
The Central Government has clearly informed that under the PM Kisan Yojana, the beneficiary farmers will have to compulsorily get KYC done. If this is not done, the installment money of the farmers can be stopped.
read this also
Kisan Yojana: This is how farmers of this state will get 10 thousand rupees every year, know what to do?