Tech news
These diesel cars of Tata are being discontinued, the company is preparing for Nexon CNG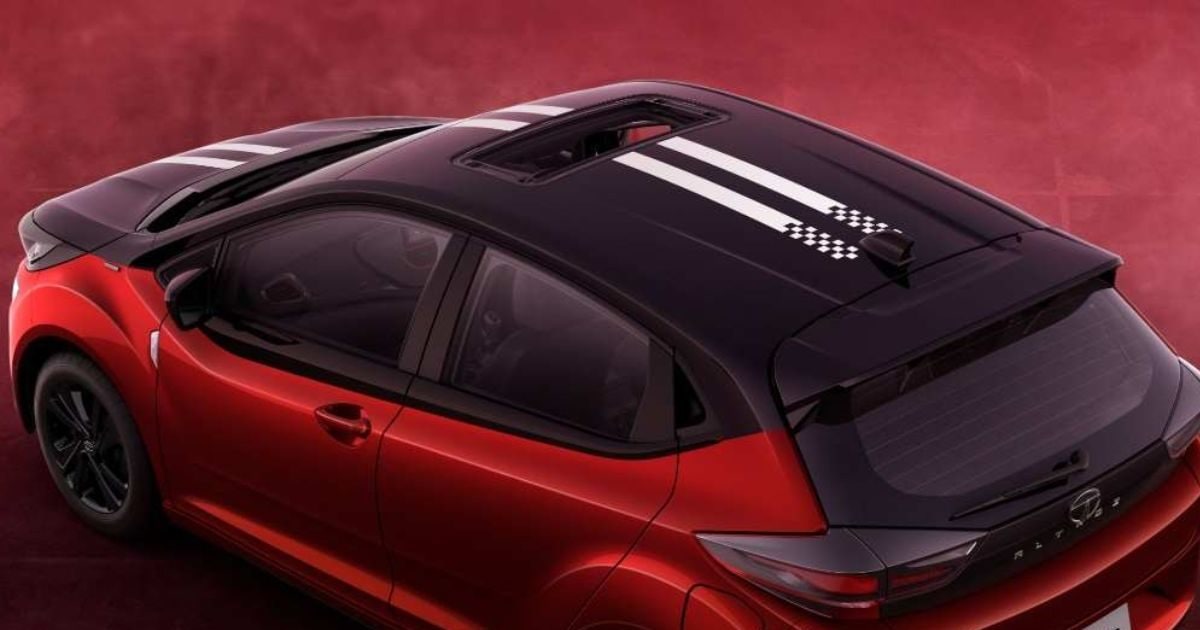 New Delhi. Diesel engine cars are decreasing in India after the implementation of new emission norms. Car makers like Maruti Suzuki, Hyundai and Tata Motors are expanding their CNG product portfolio. Shailesh Chandra, managing director of Tata Motors PV and Tata Passenger Electric Mobility, said the company would "bring CNG to segments where diesel is present". It is certainly a smart move to capitalize on the opportunity.
While Maruti Suzuki, Hyundai, Toyota, Skoda and Volkswagen have gradually phased out small diesel engines from their portfolio, Mahindra and Tata are still betting big on diesel SUVs. In fact, Tata Motors made investments on its 1.5L diesel engine to meet the BS6 Stage 2 norms. The same motor does the duty in the Altroz ​​hatch and Nexon as well.
Also read: Cheapest car with sunroof feature, CNG option too, safety rating 5 stars
Altroz ​​and Nexon diesel will be discontinued
The report further states that Tata's BS6 Stage II diesel engine has "barely cleared the norms by a small margin." This fuels speculations about the exit of diesel-powered Altroz ​​and Nexon variants. This is most likely to happen in the next round of rules. Shailesh Chandra has revealed that the company is aware of this fact.
Also read: 'Desi' SUV cars dominated the market, Indian company beat the profit of billions
Nexon CNG will also be launched
After the Altroz ​​CNG, the carmaker will introduce the CNG version of the Tata Punch, followed by the CNG launch of the Nexon. Tata Nexon will also get a facelift update in August 2023. Its CNG version can be launched at the same time. Tata has categorically denied any possibility of Harrier CNG and Safari CNG.
,
Tags: auto news, Bike News
FIRST PUBLISHED : June 03, 2023, 15:09 IST