Tech news
This company selling tiles gave strong returns to investors in the long term, know details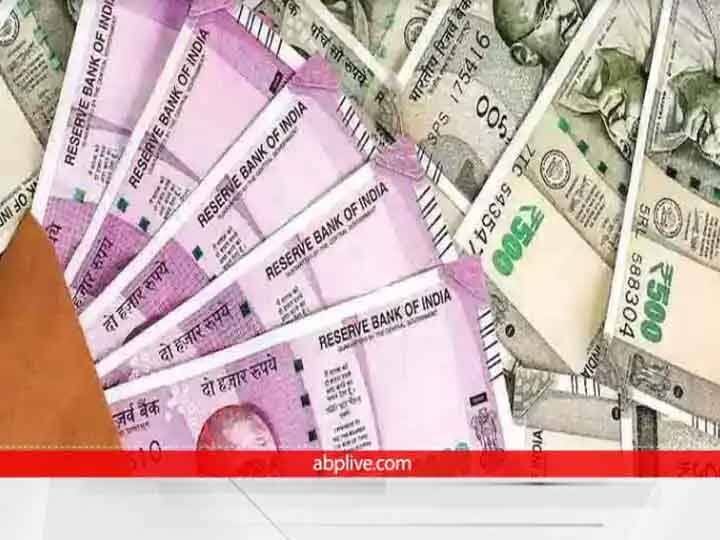 Multibagger Stocks: Investing in the Share Market is considered extremely risky, but if you invest money at the right place, you can get strong returns. Somany Ceramics, a company that manufactures wall and floor tiles, is one of the well-known companies in the country. This company has given very good returns to its investors in the long term. Even though the shares of this company have registered a decline of 43 percent in the last few times, if we talk about the listing so far, then it has proved to be a Multibagger Stock. According to the report published in Money Control, a tremendous increase of up to 40 percent can be seen in this stock in the coming days.
The company is continuously working on all things like its retail, product etc. In such a situation, it is likely to have an impact on the share price in the coming time. Along with this, investors are looking at this company with a positive eye due to the increase of 20 percent in its retail distribution in the quarter of Jeevan.
Somany Ceramics shares have proved to be a multibagger stock
Talking about Somany Ceramics Share Price, in the year 2009 this share was only at 8.40. At the same time, after 13 years, it is currently at Rs 528.70. In such a situation, it has now increased by 63 times. In such a situation, if you had invested Rs 2 lakh at that time, then it has now become a fund of Rs 1.26 crore. On the other hand, talking about the last one year, it was at Rs 952.45 in November 2021, which has reached a 46 percent decline in June 2022. In June 2022 it had reached Rs 512.50. On November 11, 2022, it has reached 582 after getting a little stronger.
Share can be 40 percent stronger
Brokerage firm HDFC Securities has recently reported that a 40 per cent increase in the price of Somany Ceramics shares can be recorded in the coming times. In such a situation, the brokerage firm has kept the target price of this stock at Rs 740. In such a situation, a tremendous increase in its price is being expected in the coming times.
News Reels
read this also-
Mutual Fund: This mutual fund scheme made its investors rich! Raised Rs 28 lakh through SIP of just Rs 10,000
Disclaimer: (The information provided here is for informational purposes only. It is important to mention here that investing in the market is subject to market risks. Always consult an expert before investing money as an investor. Anyone from ABPLive.com Also investing money is never advised here.)