Tech news
This government scheme will make you a millionaire, you will get 65 lakh rupees only from interest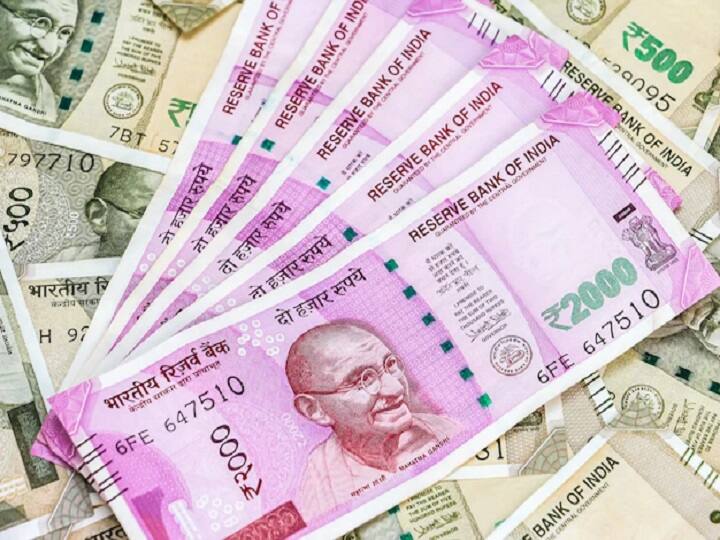 PPF Scheme: Many government schemes give hefty interest to the investors. Along with this, along with Tax Free Government Scheme, other benefits are also given in these schemes. Good money can be made by investing a small amount in government schemes, in which there will be no risk. Let us know about one such scheme, in which crores of rupees can be deposited by investing.
To deposit Rs 1 crore, you will have to invest for 25 years, on which you will get an interest of more than Rs 65 lakh. If you invest in it every year or month, then compound interest will be given in it. This scheme is also tax free and also gives the option of investing a maximum of Rs 1.5 lakh.
What is this government scheme
This scheme is Public Provident Fund (PPF), which has an annual interest of 7.1 per cent and can invest a minimum of Rs 500 and a maximum of Rs 1.5. The benefit of compounding is also available on an annual basis. The government increases the interest under this scheme by reviewing it every quarter. Under this scheme, you can open an account in any post office. The maturity period of PPF is 15 years, but it can be extended for 5, 5 more years. That is, it can be invested in for 25 years.
News Reels
How to deposit crores of rupees
If any investor invests Rs 12,500 every month in this scheme and invests Rs 1.50 lakh annually in 12 months at Rs 12,500, then according to PPF Calculator, the total fund in 15 years will be Rs 40.68 lakh, in which total The investment will be Rs 22.50 lakh and the amount of interest will be Rs 18.18 lakh.
Now if it is extended for 5 more years and then invested once for 5 years, then the total maturity will be 25 years. Accordingly, Rs 1 crore 03 lakh 08 thousand 15 will be deposited in the PPF account. In 25 years, the amount of investment will be only Rs 37.50 lakh, while the interest earned will be Rs 65 lakh 58 thousand.
Also read – Fixed Deposit: Up to 9% interest is available here on FD for 181 days, know the details