Tech news
Tire Inflator: Always keep this small cheap thing in the car, even if the tire is punctured, there will be no problem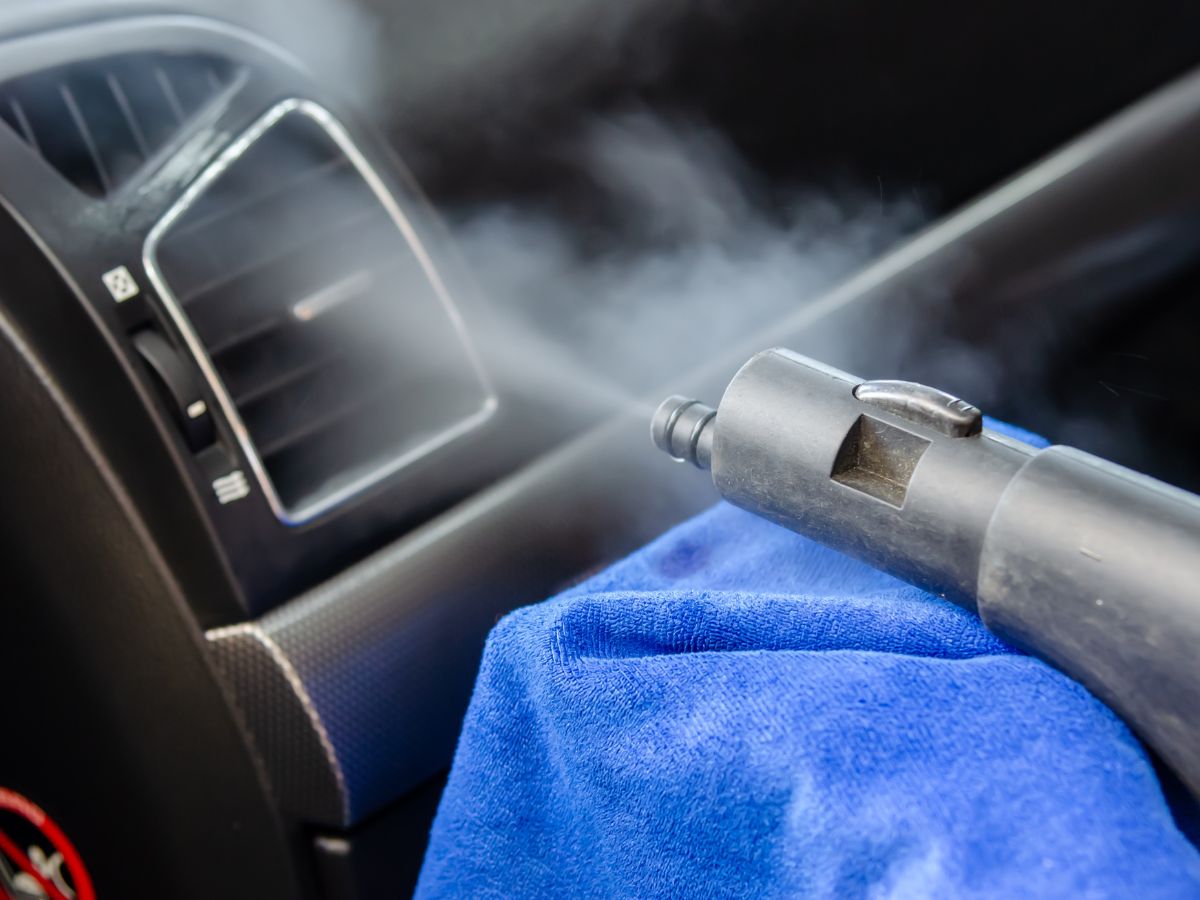 New Delhi: If you are planning to go on a long journey, then you should keep all your essential things in advance and carefully. Apart from this, you should also take care of some such things which can solve minor problems during your journey. These items include a tool kit, emergency medical box and tire inflator.
The size of the tire inflator is very small, but it is very useful. It is used to fill the air in the tire of your car. You can also get a portable tire inflator to save space in the vehicle. You can buy it both offline or online.
Also read: The cool 'French' car coming to compete with the Hyundai Creta, the features will be tremendous
Tire inflator can come only 1200 to 1500 rupees
If you talk about tire inflator, then you can get it for 1200 to 1500 rupees. This can prove to be very helpful in case of air shortage in tyres, puncture in tubeless tyres, etc. during your journey. In such a situation, you can travel a lot by filling air in the tyres.
Also read: What is the rule regarding wearing of belt in the back seat? Why are experts demanding heavy fines?
In the car, the cigarette is charged from the power socket itself.
To meet the lack of air in your tires during the journey, 12 watts of power is required. You can easily give this electricity by putting it in the cigarette power socket of the car. About 60 to 65 cm long pipe is found in the smallest tire inflator. With this, you will be able to recharge the tires by charging it with the cigarette power of the car comfortably. In this it will only take less than 5 minutes. Tire inflators also get the facility of LED bulbs. You can easily use it even in the dark.
,