Tech news
Troubled by the messages of pranksters on Instagram! By making this change, you will get relief immediately.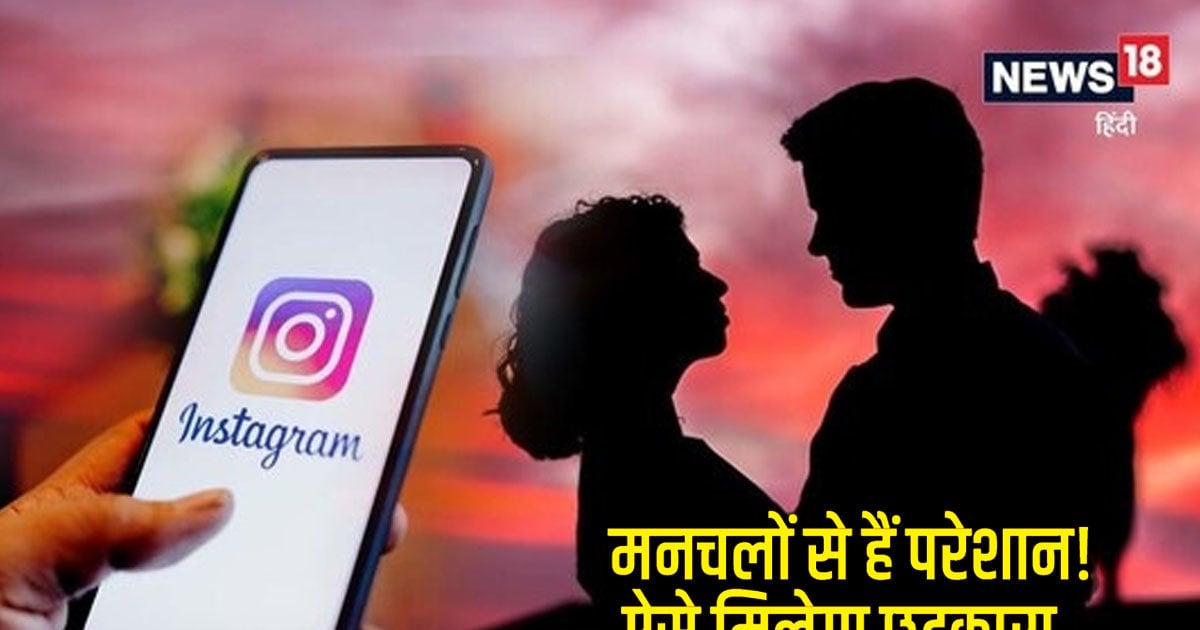 highlights
Do you know about the message blocking feature of Instagram?
This feature gets rid of unnecessary direct messages and calls
Learn here how to activate the message blocking feature
New Delhi. The trend of Meta's sub-company Instagram is increasing rapidly. Through this, along with earning, users are also taking their art skills to the people. In fact, video reels are also made along with photos on Instagram. Many people get mesmerized on reels and photos and harass people by messaging or calling them on Instagram. If something like this is happening with you too, then you do not need to worry. Because here we are going to tell you such tips, by which you will get rid of the manchals immediately.
instagram message blocking feature
Instagram has introduced message blocking feature to block messages from unruly people. With the help of this feature, you can block messages from unknown people. Actually, the people who follow you on Instagram and whom you follow, all of them can message you. If you do not change the privacy setting, then unknown people can also make direct messages and calls to you. Let us know how to activate the message blocking feature.
Also read: Refrigerator will explode like a bomb! One small mistake will fly away
How to activate message blocking feature
Open your Instagram app.
Click on your profile.
There will be three dots on the top right side of the screen, tap on them.
After that go to Settings.
Then tap on the Privacy option.
Also read: Empty roof will become power house, electricity bill will not come for life and run AC and fans fiercely in the whole house
After this, select the message option like the Interaction tab.
Under the Other People tab on Instagram, tap Others.
Check on Do not receive requests option under Deliver Request To tab.
Message blocking feature can also come in handy for your other purposes. Through this, you can also avoid the interaction of unknown people. Also, you can avoid people of criminal mind who make lewd comments on your photos and videos.
,
Tags: Food Instagrammers, Instagram, instagram models, Instagram Posts, instagram videos
FIRST PUBLISHED : June 03, 2023, 14:12 IST