Tech news
Unicorn company Udaan's 350 employees may fall, know what is the reason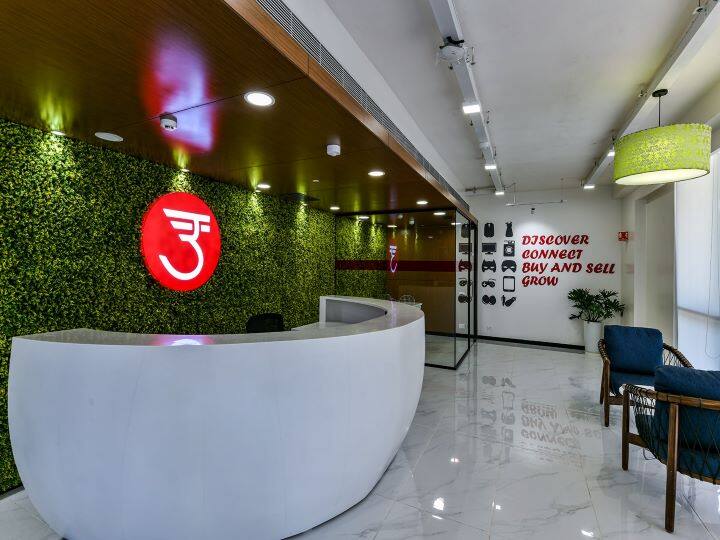 Udaan Prepares to Lay Off: Udaan, the largest e-commerce unicorn company in the country's Business to Business (B2B) market, can take a big decision regarding its employees. Recently, Udaan has raised $120 million from its shareholders and bondholders in the form of convertible notes and debt. It is being told that now Udaan is preparing to lay off 10 percent of its 350 employees.
These workers will be laid off
At present, about 3000 employees work on the payroll of Udaan. At the same time, around 10,000-12,000 people work for the company on contract through outsourcing firms. The company is also cutting down on the number of warehouses it has. Workers working on contracts for loading-unloading and packaging in these warehouses can also be laid off.
There will be second layoff in the company
This is the second layoff Udaan has done in the last few months. The company had laid off about 180 employees. This exercise is going on for the company to become profitable. In an e-mail sent to the company's employees last month, the company's Chief Financial Officer Aditya Pandey says that the company is preparing for listing in the next 12-18 months. The unit economy of Udaan has seen an improvement of about 1000 basis points.
they will get appointment
Be aware that the company can hire a lot of people. In which some work in the field. Along with this, kirana stores also inform about using the Udaan platform. Such people are generally hired on a contract of 6-12 months. In this, the contract is not renewed after the process of digitization.
latest video
$350 million raised in 4 quarters
It is known that in the last 4 quarters, Udaan has raised $ 350 million through debt and convertible notes. The company had last raised equity funds in January 2022. For this it was valued at $ 1.3 billion. Those who have invested in Udaan include names like DST Global, Lightspeed Venture Partners, and GGV Capital.
read this also-
Bank Results: SBI made bumper profits, these 2 banks presented results, know how much NPA was, read full details