Tech news
UPI payment fails, keep these 5 things in mind, there will be no problem again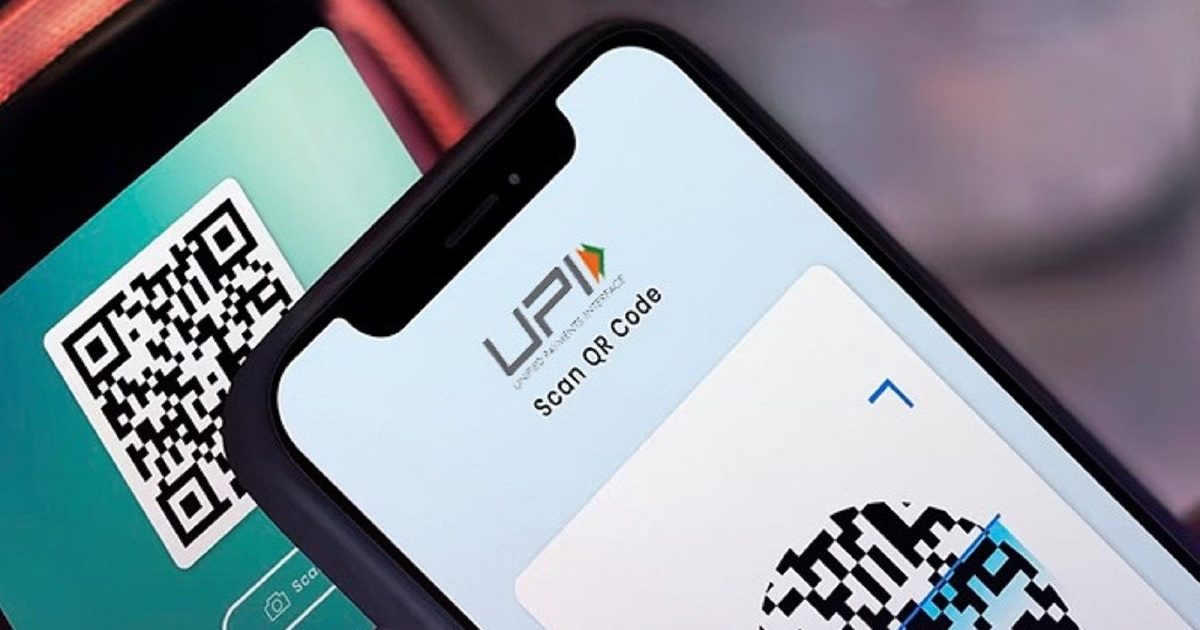 highlights
Network connection UPI payment fails
Link UPI ID with more than one bank
90% of transactions in the country are done through UPI.
New Delhi. About 90 percent of transactions in our everyday life are done through UPI, this thing is not hidden from anyone. Be it a small grocery shop or a store built in a mall, we prefer to pay through UPI at all these places. But sometimes there is a problem in making payment through UPI.
This problem can happen in UPI due to many reasons. Your mobile or UPI bar code is not solely responsible for this. That's why we have brought you information about the main problems faced in UPI transactions and their solutions. Let us know about it in detail…
Also read: This device is a moving power house, without electricity the whole house will be illuminated
UPI daily limit
Government banks and private banks give limits for daily money transfer in UPI. For this, NPCI has issued guidelines, in which you can transact up to Rs 1 lakh daily through UPI. After this limit is over, you cannot do any transaction for 24 hours.
Link UPI ID to more than one account
If you have more than one bank account, then you should keep your UPI ID linked to more than one bank. With this, if the server of one of your banks is down, then you will be able to make payment from another bank account.
Also read: LED bulb and LED tubelight which consumes more electricity, after knowing that we will change the way to use
Check receiver details
Whenever you send money to someone, check the details of the person to whom you are transferring money. If the details are wrong then the payment will fail. In this case, always pay after checking the details.
check internet connection
Network connection is one of the main reasons for UPI payment hang up. If the internet connection is not correct then you should not pay. Do not make payment until stable internet connection is available.
,
Tags: tech news, tech news in hindi, Tech News in hindi, Tech news in hindi, up
FIRST PUBLISHED : June 10, 2023, 13:00 IST