Tech news
VIDEO: The man cried a lot hugging the bus, was together for 30 years, people are praising him fiercely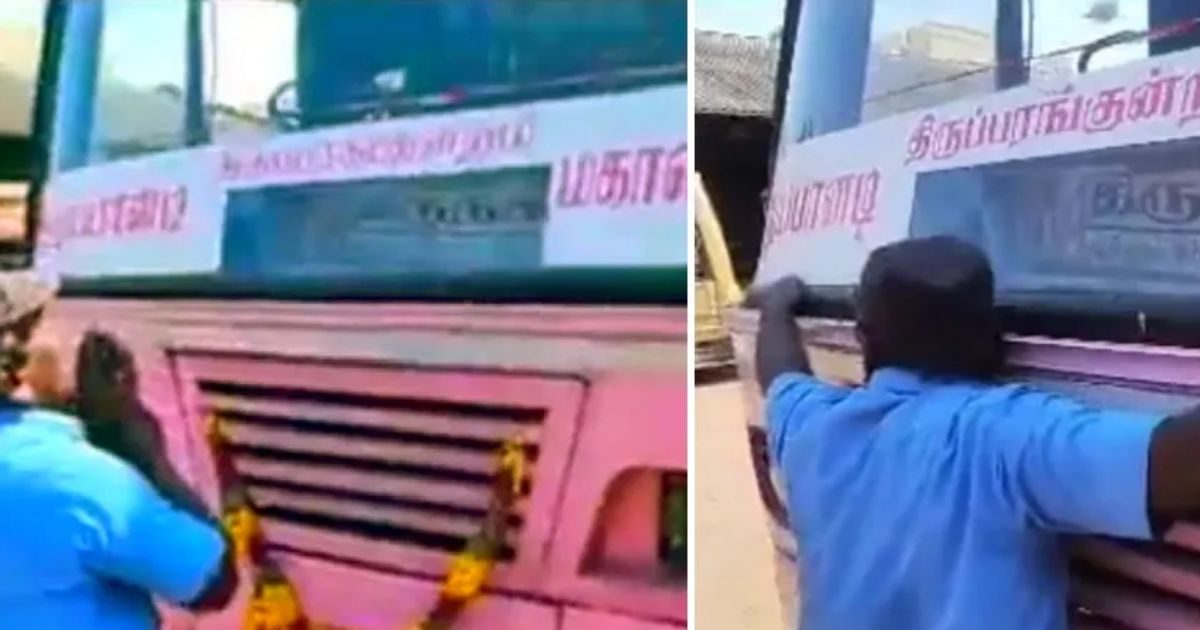 New Delhi. Leaving after working in the same job for a long time can be an emotional experience, especially for those who have invested a lot of time in their job. Recently, a recent example of this came to the fore. After working as a bus driver for 30 years, the person became very emotional on the day of retirement.
The driver, Muthupandi, had been working as a driver for the Tamil Nadu State Transport Corporation (TNSTC) for 30 years. The bus conductor captured the entire incident in photographs. Muthupandi is last seen getting out of the bus and emotionally hugs the bus. During this, the person is seen crying continuously.
Also read: Cheapest car with sunroof feature, CNG option too, safety rating 5 stars
" isDesktop="true" id="6410215″ >

video viral on social media
Speaking to the camera, Muthupandi expressed deep respect for his job, which he said has earned him a lot of respect in society. He started this job 30 years ago. He also told that he got married only after getting a job as a driver.
Also read: 'Desi' SUV cars dominated the market, Indian company beat the profit of billions
However, it is not clear whether this is the same bus that he drove throughout his career. However, it is clear that Muthupandi spent a lot of time with the bus shown in the video. The video of the emotional farewell of the driver has become quite viral on different platforms of social media.
people are praising
People are praising this driver's attachment with the bus a lot on social media. Seeing the video, it is clearly known that with how much dedication this person did his job for 30 years.
,
Tags: auto news, Bike News, Latest viral video
FIRST PUBLISHED : June 04, 2023