Tech news
WhatsApp brings new group feature, your profile pic will be visible with the message in the group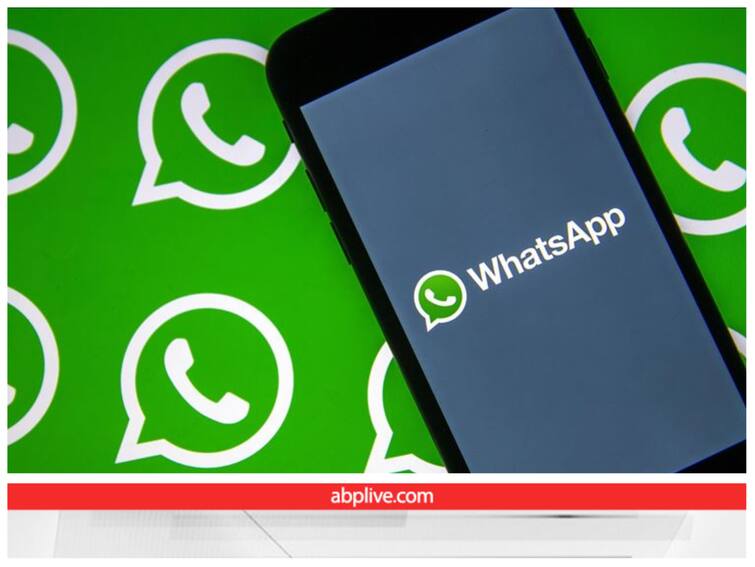 WhatsApp New Feature: WhatsApp has brought a new feature. With this, the profile photo of the members messaging in the group will also be visible. This profile photo will appear along with the names of the members. However, at the moment this feature has been rolled out for some beta testers. Other users will have to wait a little longer for this feature. Since this feature is completely rolled out, you will not need to open the profile of group members to see their photos. Along with the message and name, their photo will also be visible to you inside the group chat. Let us know about this feature in detail.
According to a recently revealed report by WABetainfo, a website that monitors the upcoming feature of WhatsApp, WhatsApp has released this feature to some beta testers. According to the report, this feature is currently available only to those beta testers who are running the latest version of WhatsApp Beta for iOS from the TestFlight app.
This feature will also be available on desktop
Another report came out before WABetainfo's report. WhatsApp beta for iOS 22.18.0.72 update revealed that a new feature is being worked on to show the photo of a member in WhatsApp group itself. After that, it has been revealed in the report that WhatsApp is preparing to introduce this feature for Desktop Beta as well. Now this feature has also been made available for some users. Its global launch has not been announced by the company. However, in the coming time, this feature is expected to be rolled out for the rest of the users as well.
How will the feature work?
According to the screenshot given in the report, an icon will appear next to the name with the message of the member in the group. On this the profile photo of the user will appear. It is clear from this that if this feature has been enabled for your account, then you will be seeing the photo in front of the message in the group. If seen, this is a nice UI addition, which will help the members of the group to recognize each other. Also, let us tell you that if a member does not have a profile photo or if the profile photo is not visible due to privacy settings, then the color icon of the message will appear instead of the photo.
Also read – Best Phones Under 30K: Best Mid Range Smartphones Under Rs 30,000