Tech news
WhatsApp may soon release this new feature for these users, know whether you will get it or not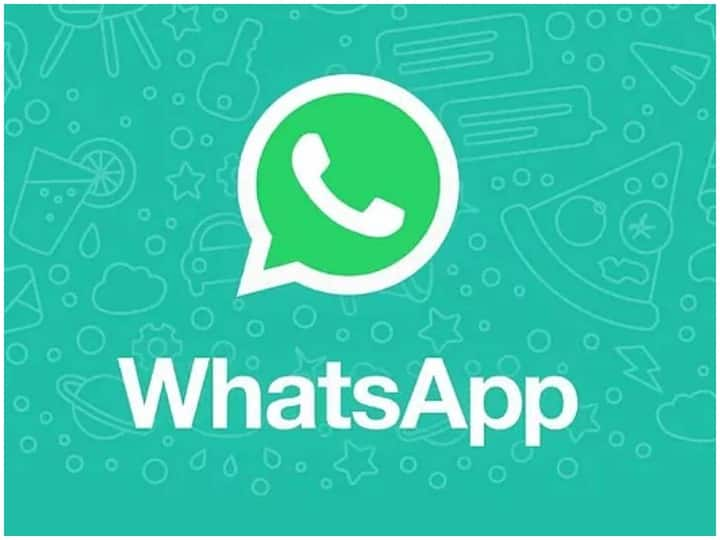 WhatsApp Media Share: WhatsApp has reportedly started rolling out a new beta update for iOS users. According to a report, WhatsApp has submitted a new update through the TestFlight beta program, which brings the version up to 22.3.75. The report further states that the new beta update comes with a new feature that will allow users to share their media files in a single window with their status, personal chats and groups. Currently, if you want to share a media file on your status and with more than one chat, you have to do it separately.
According to the report, with future updates, iOS users will be able to see a redesigned caption view with more functions. The report states that users will be able to select the options where they want to share the media file by tapping on the camera icon in the chat, group or status section. Users will also be able to see the selections in the caption section. Since this feature is still in development, it cannot be said how long it will be available for users.
WhatsApp is also reportedly working on a feature that will make it easier for you to manage multiple groups. According to a report, when the Communities feature is rolled out for the first time, WhatsApp will show a new introduction page.
As the screenshot shows, this feature will allow you to add groups that you can manage under one roof for easy access. The screenshot also shows that you will be able to send one message to all your groups at once. A similar hidden reference was also seen in the beta update released for iOS smartphones a few weeks ago. For those who do not know, let us tell you that the Facebook-owned messaging platform has been working on a community feature for some time.
Also read: Twitter New Feature: What is Twitter's downvote button, what will it benefit you
Also read: Instagram New Feature: Now Instagram itself will tell you – 'meet hai after a break', Take a Break feature launched
,