Tech news
Word limit will not become a hindrance! New Live Tweeting Feature Will Make Long Tweets Complete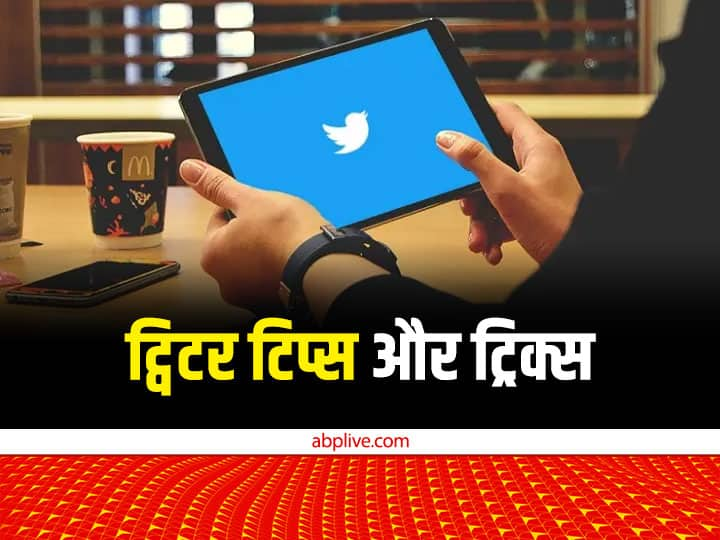 Live Tweeting Feature: Twitter's new owner Elon Musk has announced a new feature. Its name is Live Tweeting feature. With the help of this feature, users will be able to create a long thread of a tweet. The owner of Twitter himself has also shared a demo of this new live tweeting feature with his Twitter handle. Elon Musk retweeted a live tweet by Matt Taibbi, an author. Said with retweet that this author is the first user to use this feature. Not only this, very soon the character limit of tweet can also increase from 240 to 1000 characters.
A user named Matt Taibbi made 33 tweets with the live tweet feature from his Twitter handle, named The Twitter Files. Regarding this tweet, Elon Musk told that the next episode of Twitter Files will come the next day.
Here we go!! 🍿🍿 https://t.co/eILK9f3bAm

— Elon Musk (@elonmusk) December 2, 2022

New feature details
News Reels
Earlier, Alan had told himself that we are double checking some facts. Allen further explained that the live tweeting feature has been introduced to be used in the form of a story. With the help of this feature, users will be able to share the story on Twitter.
Action against fake accounts
Elon Musk wants to eliminate fake or spam accounts on Twitter. For this, they are also taking various kinds of actions. He had also removed many fake accounts from his platform, after which many users have lost followers. Apart from this, Elon Musk has already indicated that the character limit for posting on Twitter can reach 1,000. Musk had told on a user's question that this includes increasing the character limit in his list. However, users may have to wait for this feature.
Read this also-
Calls from unknown or free card givers are troubling, so this is the solution to get rid of it