Television
After all, why did Arjun Bijlani lose faith in himself, knowing it will be a shock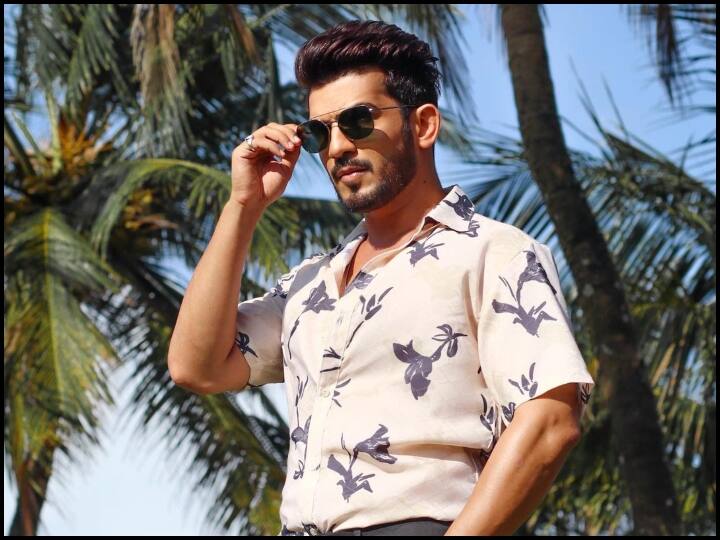 Birthday Special Arjun Bijlani: Arjun Bijlani, who showed his acting prowess in a great serial like 'Naagin', is today taken among the top actors of the TV industry. Arjun Bijlani is celebrating his 40th birthday today. Today Arjun has every happiness, although there has come a time in his life when he lost faith in himself. On the occasion of Arjun's birthday, let us know about this aspect of his life.
Had raised faith in myself on this occasion
Arjun Bijlani was very fond of acting since childhood. Meanwhile, when he was only nineteen (19) years old, his father left him and left this world. After this, the responsibility of the house fell on Arjun's shoulders, due to which he decided to make his hobby the only source of his income. After this, Arjun gave all the auditions, but every time he had to face rejection. At that time, he started losing faith in himself. Although his mother and wife used to give him a lot of courage. After this, when he got the job, Arjun never looked back since then.
Arjun Bijlani career
Arjun Bijlani has worked in his career in 'Naagin', 'Pardes Mein Hai Mera Dil', 'Left Right Left' and 'Mile Jab Hum'. He has shown his amazing acting skills in many great serials like 'Tum (Miley Jab Hum Tum)'. Arjun Bijlani is very active in the world of entertainment. These days he is very busy with the upcoming serials with his current serials.
Chiranjeevi wrote a heart touching post for Samantha Prabhu, the actress is suffering from this serious illness