Television
Anupama: Pakhi will cheat her husband for money, will take such a step, everyone will lose sleep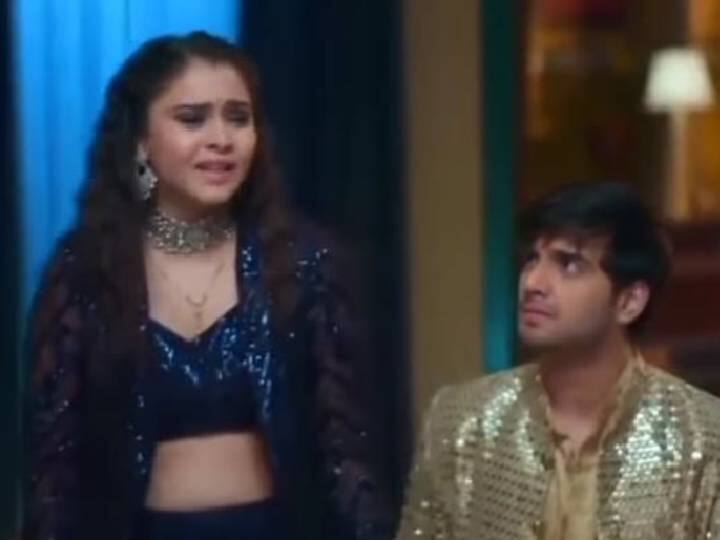 Anupamaa Upcoming Twist: Daily soap 'Anupama' has become everyone's favorite show these days. 'Anupama' remains on top in the TRP list as well. Some twist and turn are seen on the day of the show. These days a lot of uproar is being seen in 'Anupama' because of Pakhi. In the recent episode, it was seen that in Pakhi's sangeet ceremony, Anupama reveals the truth of her daughter in front of the entire family and makes her evicted from the house.
Anupama evicts Pakhi and Adhikar from the Kapadia house. When Pakhi reaches Shah house, Vanraj Shah also refuses to adopt her. Pakhi turns red with anger and demands her share from her father. The fiery Vanraj gives a lot of classes to Pakhi. More and Pakhi Now both Kapadia and Shah are out of the house.
Pakhi does not regret her mistakes
Pakhi does not want to lead a 'middle class' life. In the coming episodes, Pakhi will be seen making more and more requests. He tries hard to make a new beginning of his life with Pakhi. He is also looking for a new house, but Pakhi wants a house of her own. Not only this, she also says that even if she lives in a rented house, she will take a house in a high class society. More reminds him that, now he is Mehta. Rejected by her family members, Pakhi does not realize her mistake.
News Reels


Pakhi will cheat more for money
In the coming episodes, she will also be seen cheating more. She will decide to leave more for the luxury life and settle down with an older man. Not only this, Pakhi also gets enraged by the fact that, leaving her homeless, her mother Anupama is going to enjoy a trip with husband Anuj Kapadia, being tension free. She will be seen planning to take revenge from her mother.


As of now, in the upcoming episodes, it will be known that what will Pakhi plan against the luxury life and her mother Anupama.
Read this also- Bigg Boss 16: Sumbul is obsessed with Shaleen, Salman Khan reprimanded in front of everyone, said- 'Itni kya gheedi dosti'