Television
Avika Gaur became emotional after remembering the bad day, told- she did not consider herself worthy…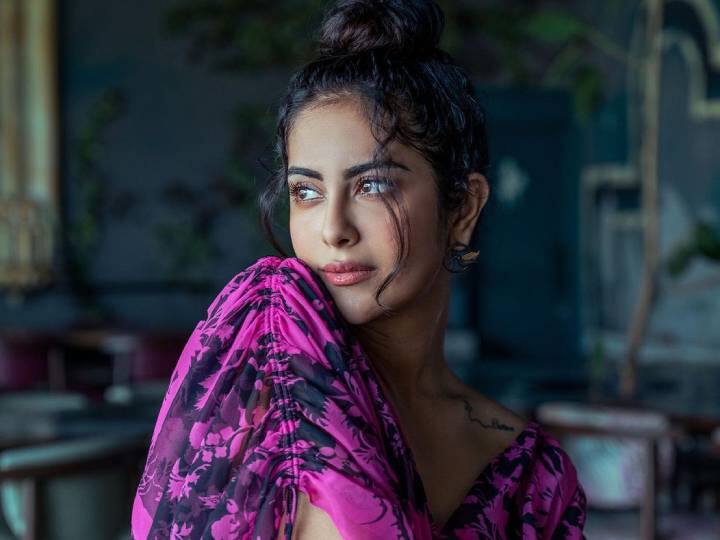 Avika Gor On Her Lowest Phase: TV actress Avika Gor has carved a niche for herself on the small screen. His career has been successful since the beginning. From entering as a child actress in 'Balika Vadhu' to making headlines with her character in 'Sasural Simar Ka', she was a hit in the TV industry. Not only this, the actress has rocked the South industry as well and has entered Bollywood as well. Although, the actress may be enjoying her success, but once upon a time she had the worst phase of her life. The actress has spoken openly about this.
Recently, Avika Gaur has spoken openly about the lowest point of her life. She used to cry for hours remembering her low point. The actress told about this in a latest interview given to Hindustan Times. She told that there was a time when she was going through a bad phase not only professionally but also personally.
Avika Gaur's pain spilled on bad phase
The actress said, "I was not worried about the right project, rather I was upset that the work I am working hard for is not visible. When I used to pay attention to that thing, I used to feel low. The way I used to see myself, I used to think 'I don't deserve what I am getting'. I was doing a good job, but I didn't feel like it. I wanted to do better for myself."
News Reels
Avika Gaur removed negativity like this
Avika Gaur told how she overcame the problems in her life. He said, "I did this away. Whenever I look back, I realize that, when I can overcome this, I can do anything in my life. When I was in my worst phase, I used to give myself fixed time to cry and sulk. When the time ran out, I used to tell myself that I didn't have to think about it. In this way, I gradually distanced myself from the problems. I think, the more you think about it, the more negative you become. So it is better to focus on positive things.
Read this also- Sunny Leone was impressed by Urfi Javed's statement, 'Baby Doll' praised her fiercely