Television
Bigg Boss 16: Gauahar Khan, furious at this act of MC Stan, said – how will children be born …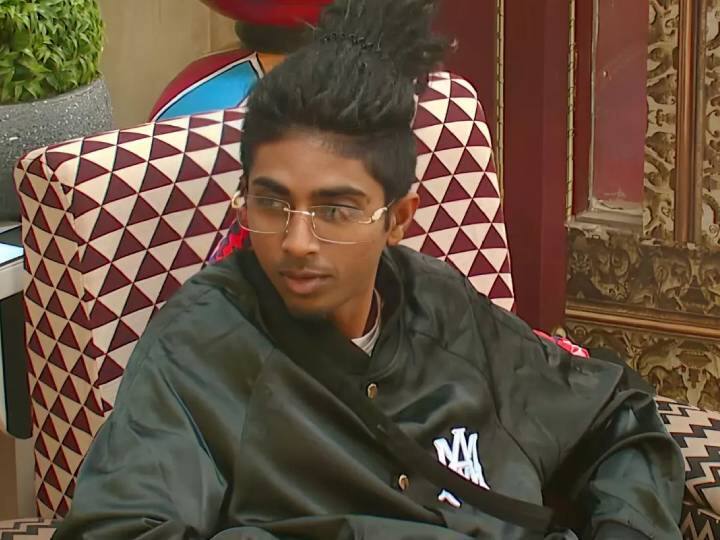 Gauahar Khan On MC Stan: Fights and fights are being seen in the popular reality show 'Bigg Boss 16'. Contestants do not lose any opportunity to vent their anger on each other over the slightest thing. In the last episode, there was a lot of heat among the contestants. There was also a fight between Priyanka Chahar Choudhary and MC Stan. The two clashed over a lighter.
MC Stan did such a comment on Priyanka Chahar
During the debate, Priyanka Chahar Chowdhary was repeatedly seen walking to MC Stan. In colloquial language, Chal-Chal means 'go from here'. However, MC Stan took it the wrong way. When Priyanka Chahar said 'Chal Chal', MC Stan commented, "Take your Ankit, what are you telling me to walk. Do you want two boyfriends? I don't want to come, I have a girlfriend."
Apart from this, he also said in conversation with Tina and Nimrit that Priyanka is playing dirty tricks and called Priyanka dirty. Hearing his words, Nimrit tried to stop him for 'playing dirty tricks', while Tina Dutta was seen laughing at his words. Tina also supported MC Stan in this. Now Gauhar has targeted MC Stan, Tina Dutta and Nimrit Kaur.
News Reels
Gauahar Khan slams MC Stan
After this statement of MC Stan, Gauahar Khan scolded him. Taking to Twitter, Gauahar Khan wrote, "How will babies be born, calling to do dirty tricks… Language is too low. This is very sad ! Even women are okay to hear about other women like this. grief!" At the same time, Andy Kumar told him the meaning of Chal and said, "Chal means get out of the thin street." Apart from this, he also said a lot to MC Stan.
Bacche kaise paida honge , gande chale karne ke liye bula rahi …… sooooooooooo low in language. Sad! Even women ok with hearing this from a man about another woman ! Sad!

— Gauahar Khan (@GAUAHAR_KHAN) November 13, 2022
#MCStan me itni misogyny bari hui hai! Mute toh tumme kartain hain-jhoota paltu dogala badtameez admi!
Chal ka matlab patli gali se nikal le.
#PriyankaChaharChoudhary ne 2 min bhi waste kia tum pe bohut hai!
What nasty mind!

Join me after #BiggBoss16 https://t.co/8Aj5fnnHc0

— Andy Kumar (@iAmVJAndy) November 13, 2022
Also Read – Bigg Boss 16: Priyanka Chahar Chaudhary trolled after 'sacrifice' statement, Ankit Gupta's style wins fans' hearts