Television
Chhavi Mittal's servant created ruckus after getting drunk, threatened- 'Let's see who comes here'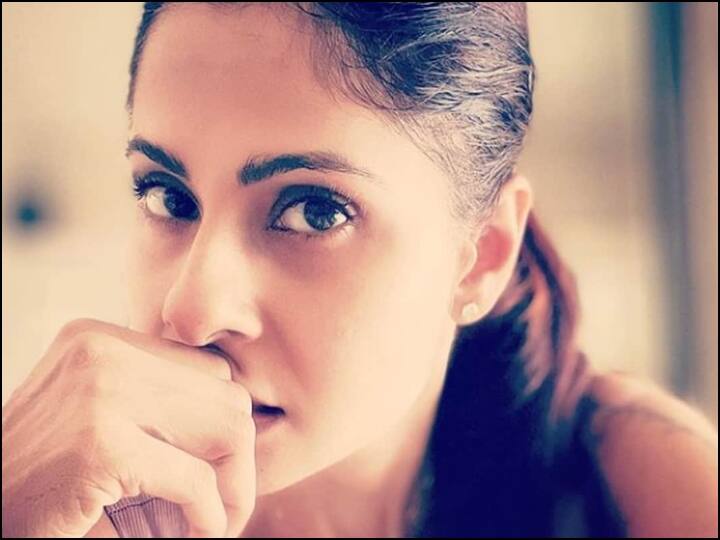 Chhavi Mittal Caretaker Misbehaves: TV actress Chhavi Mittal has recently revealed a shocking incident in one of her vlogs. These days the actress is in discussion about the renovation of her farm house. Recently, Chhavi revealed on her YouTube channel how one such drunken person had troubled her a lot.
The actress got upset with the drunken caretaker
Chhavi Mittal may be away from TV shows but she is constantly active on social media. The actress entertains fans through YouTube. Chhavi also runs a YouTube channel of her own. Chhavi shares her daily life videos on the channel. Here in the latest video, the actress told that the caretaker of her farmhouse created a lot of ruckus after drinking alcohol.
The servant misbehaved with Mittal's husband
News Reels
In the latest video, Chhavi was spending time with her husband at the recently bought farm house with the family. The children were also having fun. Meanwhile, the husband of the actress comes and tells that he has fired the caretaker of the farm. Mohit tells that such problems keep coming in the local area. Our caretaker had come after drinking alcohol and is working sloppy. We told him to rest but he started quarreling with me. He even threatened that- "I don't want to work. Give me an account. He said that he will not let anyone else work now. The caretaker said- I will see who comes here to work."
Chhavi's husband Mohit also got angry after listening to the servant and fired him from work. However, at the end of the video, Chhavi is seen laughing at the incident and saying that – Ok, whatever it is now. We will manage.
Also read- Malaika Arora will be seen in her show with son Arhaan Khan, know when it will start?