Television
From domestic violence to extra marital affair, 'Anupama' got trolled for giving wrong message in the society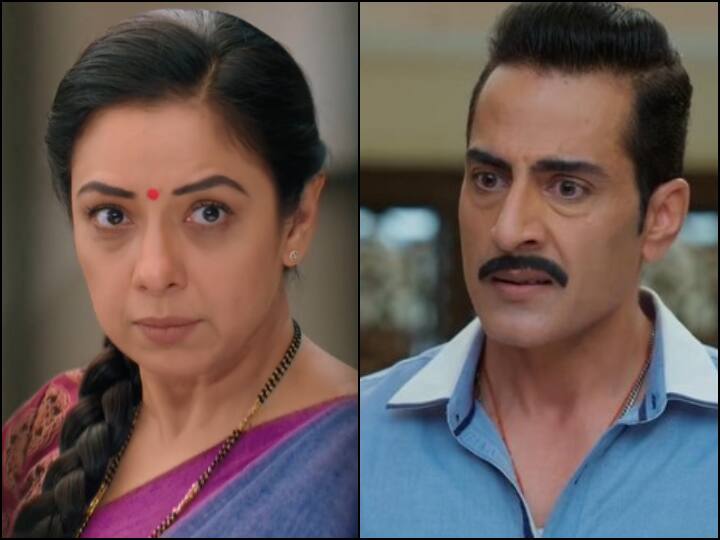 Anupamaa Show All ControversiesStar Plus' superhit show 'Anupama' has remained on top of TRP for the last two years continuously. Rupali Ganguly is playing the lead role in this show. The character of the show 'Anupama' is called the 'Goddess of Samskaras', she is seen giving big speeches on every issue. However, this show has also faced trolls many times for its content.
As much as the Anupama show has become a hit, this show has also been in controversies. The show has been accused of giving wrong messages to the society many times. Netizens often give their reactions and trolls on different tracks of the show. Here we are telling you all the controversies related to Anupama show.
Court marriage of spoiled daughter Pakhi
In Anupama's latest track, Pakhi, who is studying in college, has married more than boyfriend. Pakhi has remained a spoiled daughter in this show. Fans were also shocked by the reaction of Anuj and Bapuji on this marriage. At the same time, Ba created a ruckus on Pakhi's marriage, but she was seen supporting grandson Toshu's extra-marital affair.
promoting extra marital affair
When the TV show Anupama started, it was also boycotted by the audience as the one who promoted the extra marital affair. Fans were furious when Anupama supported her husband's extra-marital affair.

Then in the show, the extra marital affair of Anupama's elder son Paritosh was also shown. Toshu justified having sex outside the home as a 'need for men'. And Dadi Leela aka 'Baa' was seen supporting her on this, seeing that the audience trolled the show fiercely on social media.
interference in ex wife's life
Even after Anupama's divorce, her ex-husband Vanraj continues to interfere in her personal matters. The Anupama show has been accused of giving the message of being stuck in a toxic relationship.
promoting domestic violence
In the Anupama show, mother-in-law Leela also promoted domestic violence and emotional blackmailing during the initial days of the show. On this, the users trolled the show fiercely and scolded the makers.
Also read- People are heartbroken over the beauty of this Indian Idol 13 contestant… getting offers from Bollywood movies