Television
Kapil Sharma reached the Diwali party, kissed his wife in front of everyone, Ginni was surprised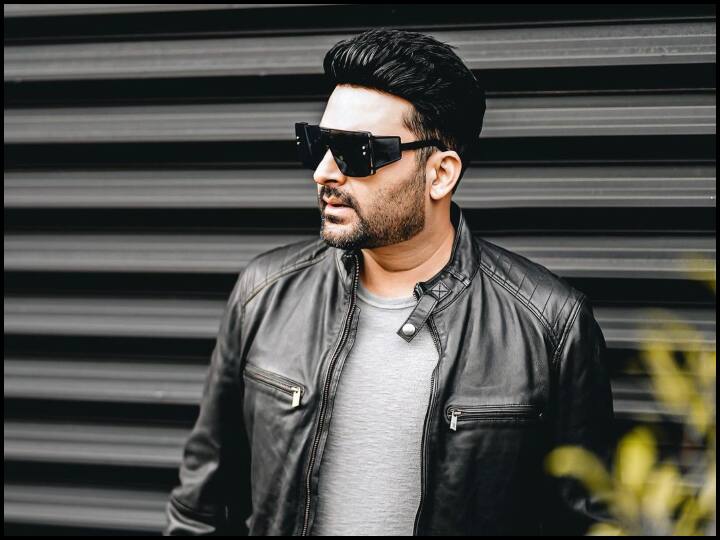 Kapil Sharma Kiss Her Wife: In the Hindi film industry, Diwali is in full swing these days. Bollywood stars are congratulating Diwali by visiting each other's house. With this, a Diwali party is being held every day at some star's house, in which the gathering of stars can be seen. In this episode, famous comedian Kapil Sharma joined Krishna Kumar's Diwali party with his wife. Kapil Sharma became very romantic while posing in the party. Let us know what did Kapil Sharma do as soon as he became romantic.
What did Kapil Sharma do?
In the entertainment world, Kapil Sharma does not leave any chance to make everyone laugh. In Krishna Kumar's Diwali Blash, the comedian got into a romantic mood and immediately kissed his wife Ginni Chatrath. The video of Kapil kissing his wife is becoming increasingly viral on social media.


Comedian got shy after kiss
Kapil Sharma (Kapil Sharma) Diwali In the party, he 'kissed' his wife in front of everyone. Although he even blushed after doing 'kiss'. In the video, Kapil Sharma can be clearly seen blushing. Apart from this, his wife Ginni Chatrath had absolutely no idea that her husband could do something like this with her, in front of everyone. In the viral video, Ginni Chatrath can be seen getting shocked after 'Kiss'. Apart from this, Kapil Sharma and his wife Ginni Chatrath also gave many great poses at the grand party. With this Kapil Sharma became the subject of discussion in the party.
When Rakul Preet Singh said, 'If I come to know that my son is gay, I will slap him, but…