Television
KBC 14: Female contestants are inspired by Amitabh Bachchan's style, follow this look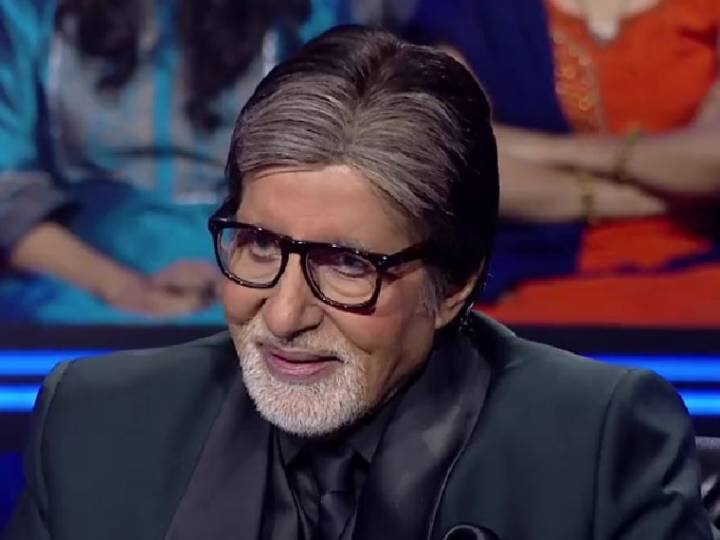 Kaun Banega Crorepati 14: Every episode of the quiz based reality show 'Kaun Banega Crorepati 14' is interesting. People watch this show with great enthusiasm. This show not only entertains people, but people also learn general knowledge from it. Although many contestants come here to win lakhs and crores of rupees, but some of them travel such a long way to meet Amitabh Bachchan, the megastar of the century.
In the recent episode of KBC 14, a contestant came, who is very inspired by the look of host Amitabh Bachchan. Even, she always carries a style of Amitabh Bachchan. This contestant is Ankita Ashi, who won the play along and sat on the hotseat. Big B asked her about her personal life, to which Ankita said that she is still studying and also works.
Contestants follow Big B's style
In the middle of the game, Ankita told Big B that she likes the actor's style. He is very inspired by her style. Expressing her love for fashion, Ankita said that she was famous for her style in college. After this she says that she is quite impressed with Big B's style. She likes Big B's style of wearing a brooch on KBC so much that she also wears a brooch now. Big B starts laughing after hearing this from the contestant.
News Reels


Contestant's mother also played play along
Ankita Aashi also revealed on the stage of KBC that, last year her mother also came on the show and played play along. At that time Ankita had come as a companion. However, his mother could not make it to the hotseat. Ankita always wanted to come on the show. He narrated an anecdote to Big B that, on the occasion of his birthday, he did not cut the cake until he answered the question of Play Along.
Read this also- Mohsin Khan's grandfather passed away, actor shared an emotional post