Television
Raju Srivastava's last comedy in 'Hostel Days', fans got emotional after watching the teaser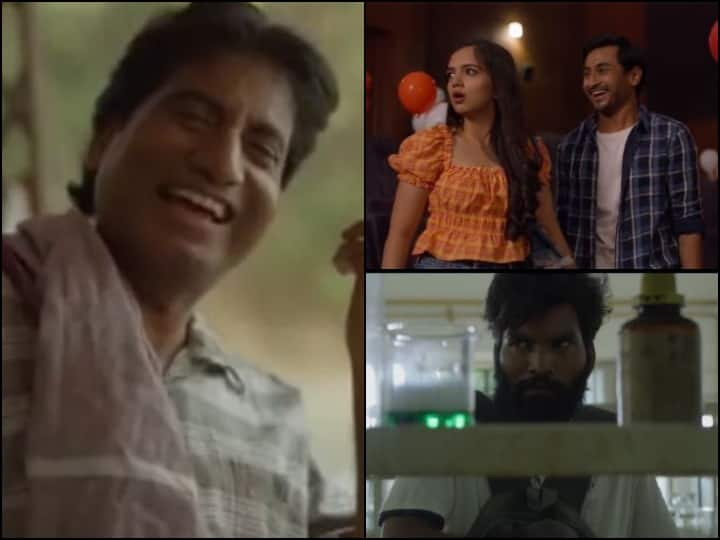 Hostel Daze Season 3 Teaser Out: The campus drama 'Hostel Days' web series on Prime Video is soon going to rock with the new season. Its first and second seasons were well-liked and now its third season is also going to make people laugh.
The special thing is that this season will also see the famous comedian Raju Srivastav, who passed away some time ago. The teaser of this season has been released and fans have become emotional after seeing Raju's last performance.
On 21 September 2022, Raju Srivastava said goodbye to this world forever. A few days before this, he had a heart attack and he was admitted to the hospital for a long time. Fans were deeply saddened by his death. Now after his death the teaser of his series is out and the fans got emotional seeing Raju smiling in it.
Raju Srivastava seen in Hostel Days
In the teaser that surfaced, Raju Srivastava will be seen playing the role of tea shop vendor or paanwala in the teaser. He can be seen carrying a towel on his shoulder. The show revolves around a select few engineering students. This time the season will be about his third year life. At the beginning of the teaser, there is a recap, which tells how the life of the students differs from year to year. After this the scene of the third year is shown. It was said in the background, "Like a lamp that flutters before it is extinguished, so an engineer mumbles in the third year."


fans got emotional
As soon as Prime Video shared the teaser of 'Hostel Days', fans got emotional after seeing Raju Srivastava in it. One user said, "Nice to see the late Raju." One said, "Excited, but one person will be missed in the show." In this way everyone is messaging in sentimentality.
Also read- Sidhu Moose Wala's much awaited song 'Vaar' released on Guruparb, fans said – 'Legend never die'