Television
Stars are ruining their films by going on 'Kapil Sharma Show', know who said this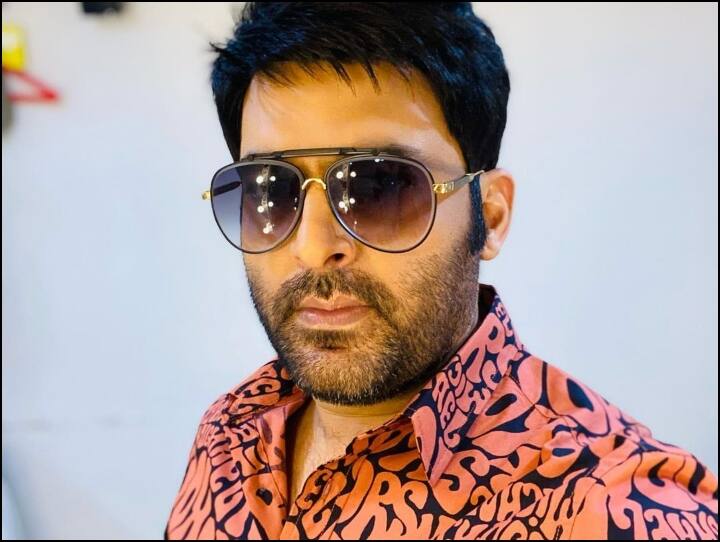 KRK On The Kapil Sharma Show: 'The Kapil Sharma Show' is considered to be a very popular comedy show of TV, where Kapil Sharma entertains the audience a lot with his excellent comedy and superb humor. Some Bollywood stars keep coming to this show for the promotion of their films. On the other hand, KRK has said that actors ruin their films by going to this show.
Actor-turned-self-claimed film critic KRK always makes controversial tweets about Bollywood. Sometimes he taunts an actor and sometimes on a film. Meanwhile, he has now made a tweet about 'The Kapil Sharma Show'.
Know what KRK wrote?
In this tweet, KRK wrote, "The team of films like 'Thank God' 'Double XL' 'Phone Bhoot' went on 'Kapil Sharma Show' to make their film a hit, but all of them flopped. The team of 'Kashmir Files' did not go on this show and the film was a blockbuster. Actually, actors go to waste their films and give TRP to 'The Kapil Sharma Show'.
Team #ThankGod #DoubleXL #phoneBhoot etc went to #KapilSharma show to make film hit but all are flops. Same story of each week. #KashmirFiles team didn't go to #KSS and the film was blockbuster. Actually actors go to #KapilSharma show to give him TRP by destroying their own films.

— KRK (@kamaalrkhan) November 5, 2022
Users asked questions about RRR
It is worth noting that whenever KRK makes such tweets, he has to be trolled fiercely by many users. At the same time, something similar happened this time too. Responding to this tweet of KRK, a user wrote, "RRR team also went to 'Kapil Sharma Show', it turned out to be a blockbuster."
RRR team bhi #TheKapilSharmaShow me gyi thi, vo to blockbuster nikali.
tumane bhi film ki bahut illogical bate batayi, phir bhi film chala

— Parth Agrwal (@agrwal_parth0) November 5, 2022
While giving a similar answer, another user wrote, "They promote the film, not a hit or a flop." However, this is not the first time, but KRK always gets to hear such things on behalf of the users regarding his tweets. At the same time, recently he had to go to jail for his old controversial tweets.
Wo film promote krte h hit ya flop nahi.

— Chandaa Jii (@ChandaaJii) November 5, 2022
Also read- Radhika Apte wanted a big role in the film 'Vikram Vedha', said- 'left many films'