Television
Varun Dhawan's 'Bhediya' continues to decline in earnings, collected only this much on the sixth day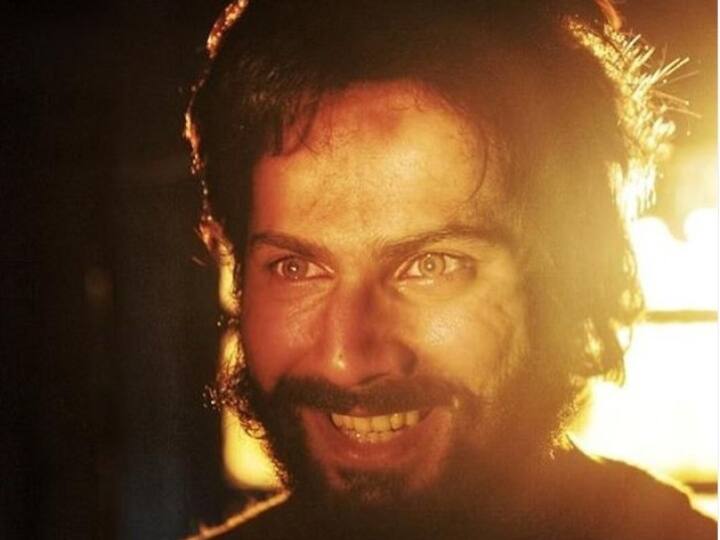 Bhediya Box Office Collection Day 6: The pace of earning of Varun Dhawan and Kriti Sanon starrer film 'Bhediya' is continuously decreasing. The horror-comedy film was released in theaters on 25 November. 'Bhediya', directed by Amar Kaushik, is facing tough competition from Ajay Devgan's 'Drishyam 2', due to which the earnings of 'Bhediya' have also been affected and since the weekend, the film is proving to be a fuss at the box office. Let's know how much has been the earning of 'Bhediya' on the sixth day.
How much did 'Bhediya' collect on the 6th day
'Bhediya' has received mixed response from the audience at the box office. Talking about earnings, the film earned Rs 7.47 crore on the first day. On the other hand, on the second day of release, the pace of earning of 'Bhediya' picked up and the film earned Rs 9.57 crore on the second day on Saturday. On the third day on Sunday, it earned 11.5 crores. The film earned 3.85 crores on the fourth day while 'Bhediya' earned 3.45 crores on the fifth day. The collection of Chhath Di has also come to the fore. According to early trends, 'Bhediya' has done a business of 3.20 crores on Wednesday. With this, now the total earning of the film has gone up to 39.06.
6 day collection of 'Bhediya'
Day 1 – Rs 7.47 crore
Day 2 – Rs 9.57 crore
Day 3 – Rs 11.50 crore
Day 4 – Rs 3.85 crore
Day 5 – Rs 3.45 crore
Day 6 – Rs 3.20 crore
Total Collection – Rs 39.06 crore
wolf, Made in a budget of 60 crores
Please tell that 'Bhediya' has been made in a budget of Rs 60 crore. In such a situation, the film has recovered more than half the cost till now. But for the film to be a hit, now it has to earn well in the second weekend. Please tell that apart from Varun Dhawan, Kriti Sanon, Deepak Dobriyal and Abhishek Banerjee have played important roles in the film.
News Reels
read this also:,Govinda Naam Mera's 'Bana Sharabi' song released, Vicky-Kiara said – audience will enjoy listening