Television
When Amitabh was hurt during the shooting of Coolie, Jaya had reached 'Dagdusheth Halwai' to visit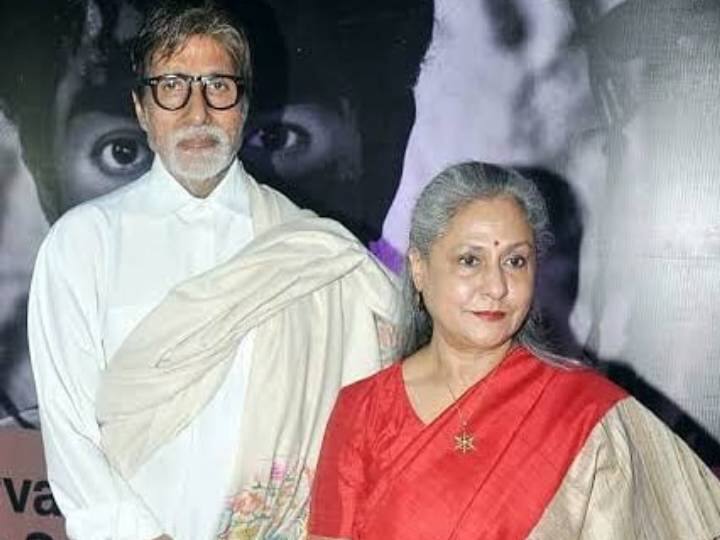 Kaun Banega Crorepati 14: Bollywood veteran Amitabh Bachchan is hosting the quiz show 'Kaun Banega Crorepati 14' these days. Apart from the game, Big B keeps on talking about his personal life related to himself and his family many times. Recently, Amitabh Bachchan has revealed why his wife Jaya Bachchan has unwavering faith in the 'Shrimant Dagdusheth Halwai Ganpati Temple'.
Connection of 'Dagdusheth Halwai' with Jaya Bachchan
Actress-MP Jaya Bachchan often visits 'Dagdusheth Halwai' in Pune. She comes to visit this temple on every special occasion. Not only this, even when Amitabh Bachchan was fighting for life and death due to internal injury during the shooting of 'Coolie', Jaya had come to visit this temple. Now Big B has given the reason for unwavering faith in this temple.
Big B told the reason
In the last episode of KBC 14, the first to answer the Fastest Finger First contestant reached Mujahid Momin, a quality engineer from Pune. He told Big B the journey of his career and requested him to address his name to Sameer. During a question when Big B talked about Ganesh Puja. Then Mujahid explains that, Jaya Bachchan has a firm belief in 'Shrimant Dagdusheth Halwai Ganpati'. Big B explains the reason for this. "When Jaya was studying at FTII, Pune, her faith in Dagdusheth Halwai got stronger," he says.
Talking about the contestants, Mujahid Momin gives a wrong answer to the question of Rs 6 lakh 40 thousand, due to which he is unable to play the next game. However, he goes home with 3 lakh 20 thousand rupees.
Also read- KBC 14: Contestants stuck on this question related to Mahatma Gandhi in KBC 14, lost Rs 50 lakh