World News
America has prepared the list of worst countries in terms of religious freedom, China-Pak is also included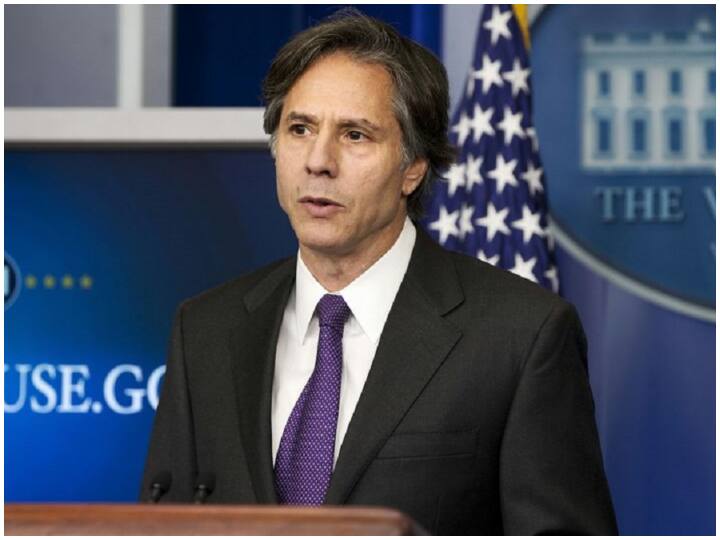 America on Religious Freedom: The US has designated 12 countries, including China, Iran, Pakistan and Russia, as 'countries of particular concern' for their current status of religious freedom. US Secretary of State Antony Blinken said on Friday (December 2) that countries that have been designated as countries of particular concern include North Korea and Myanmar. Along with this, Algeria, Central African Republic, Comoros and Vietnam have been placed on the watch list.
In addition, the US has also designated several groups as entities of particular concern, including the Kremlin-aligned Wagner Group, a private paramilitary organization that is active in Syria, Africa and Ukraine. Minister Blinken said that the Wagner Group has been named for its activities in the Central African Republic.
Why designated as countries of particular concern?
Blinken said in the statement, "Our nomination is made in keeping with our values ​​and interests in protecting national security and advancing human rights around the world. Countries that effectively protect religious freedom and other human rights." They are more peaceful, stable, prosperous, and more reliable allies of the United States than those who do not."
News Reels
Violent protests against the government in Iran
He said Washington would outline concrete steps to remove countries from the lists and would welcome the opportunity to meet with all governments. It is noteworthy that Washington has increased the pressure on Iran regarding the brutal action against the protesters. This is the first time since the revolution of 1979 that the citizens of the country have raised their voice against the power. Many western countries have also supported the citizens of Iran.
'America will advocate for religious freedom'
US Secretary of State Blinken said that the US will continue to carefully monitor the status of freedom of religion or belief in every country of the world and will continue to advocate for those facing religious persecution or discrimination. He said that we will regularly engage countries about their concerns regarding the scope of freedom of religion or belief, regardless of where those countries are designated.
Which countries were nominated?
Burma (Myanmar), the People's Republic of China, Cuba, Eritrea, Iran, Nicaragua, North Korea (DPRK), Pakistan, Russia, Saudi Arabia, Tajikistan and Turkmenistan are designated as 'countries of particular concern' under the International Religious Freedom Act of 1998. designated as.
read this also- 'I am excited to support friend PM Modi', US President Joe Biden said referring to G20 presidency