World News
'America is defaming', People's Republic of China's Council General Zha Liu told ABP News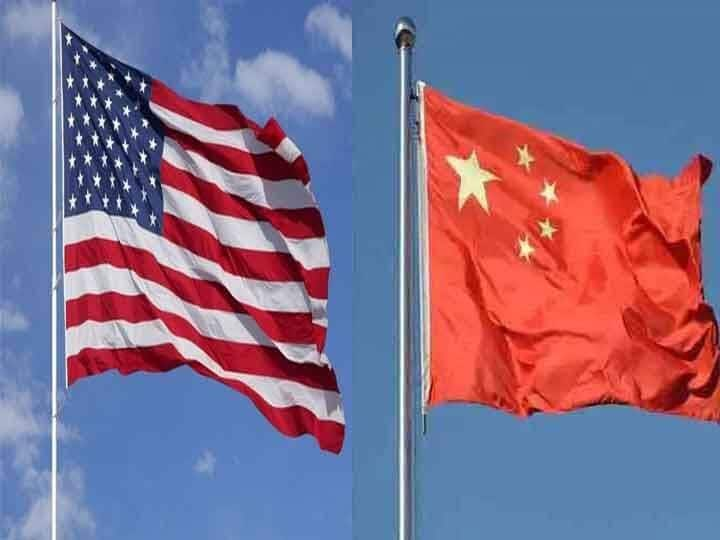 Exclusive Interview Of Zha Liu: The relations between India and China often have disputes, but now ABP News has asked the Council General of the People's Republic of China about the status of relations between the two countries. Had a special conversation with Zha Liu. Liu was asked many questions about China. He told that China has developed a better relationship. However, it is satisfactory because of history.
Questions on Galwan issue
Galwan Valley and Doklam issue were also discussed with Jha Liu. Asked him – after all, what is stopping the Galwan and Doklam issue from being fully resolved in the country? To this, he said, 'The border issue is in the embassy area.' Also, during the coronation of President Xi Jinping, questions were also raised about the video that took out former Chinese President Hu Jintao. To this he said that these are completely fabricated rumors and a blot against our system. The American media has tried to defame us.
Questions on supply of arms to Pakistan
Read also:
Gujarat: BJP core committee meeting before election date announcement, Home Minister Amit Shah may also attend