World News
Britain's PM Rishi Sunak leaves for G-20 summit with indirect attack on China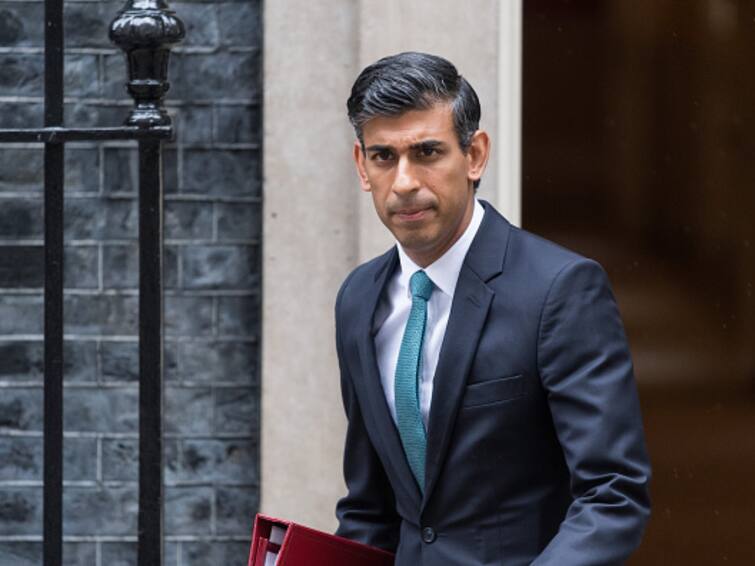 Rishi Sunak G-20 Summit: British Prime Minister Rishi Sunak on Sunday left for his first G20 summit. During this he urged the global powers to "unite against the exploitation of the world economy". It is believed that his statement was against China.
After becoming the UK's third prime minister this year, Sunak is set to hold his first bilateral meeting with US President Joe Biden and other world leaders at the summit in Bali, Indonesia.
What will be Sunak's policy on China and Russia
If media reports are to be believed then Rishi Sunak can be very aggressive about China. At the same time, Sunak's pre-summit warning against the rule of Russian President Vladimir Putin has also become clear. "We will call for a discussion on Putin's regime and his utter contempt for international cooperation and respect for sovereignty forums such as the G-20," he said in a statement on Saturday. Explain that the Russian President is not participating in the G-20 summit and Sunak's spokesperson said that the Prime Minister will raise this issue in front of Russian Foreign Minister Sergei Lavrov in Bali.
News Reels
'Britain's support for Ukraine will not be reduced'
It was believed that due to rising energy prices in Britain, Sunak's soft behavior towards Russia could be seen. However, Sunak's spokesperson has clarified his policy on this. Sunak's spokesman told reporters that Britain's support for Ukraine "will not reduce or change." The spokesman said that in Bali, Sunak "will speak in one voice with our partners on this".
After returning from Bali, the budget will be presented in Britain
Let us tell you that Sunak will return to Britain on Thursday morning and will be the first to go for the presentation of his Finance Minister's emergency budget statement. Sunak said Thursday's budget "will determine how we get this country back on track." However, before flying to Bali, he said, "overcoming the biggest economic crisis in a decade will require a concerted effort from the world's largest economies…These are not problems we can solve alone." Can."
Also Read – US Politics: 'I am scared, my life is in danger', says US politician Alexandria Ocasio