World News
By 2025, Canada will give visas to 5 lakh people every year, understand the reason behind the new immigration policy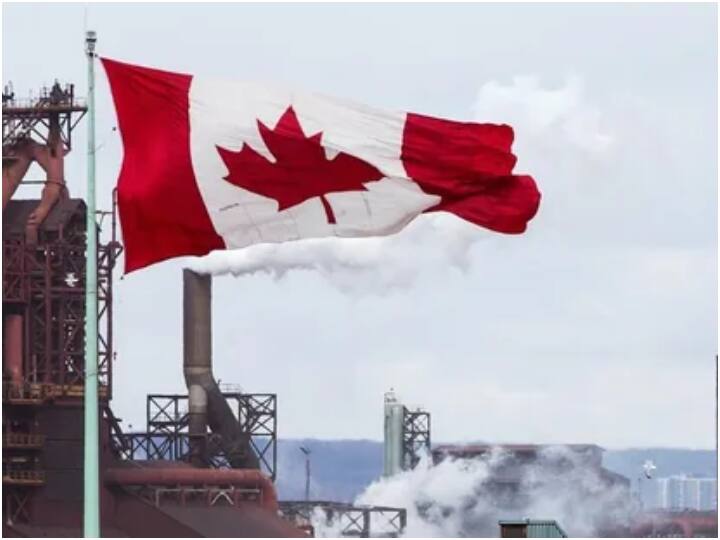 Canada New Immigration Policy: Canada plans to significantly increase the number of immigrants entering the country. According to the new target, Canada will welcome 5 lakh migrants every year by the year 2025. The reason behind this policy is the acute shortage of workers in the country. It is expected that after the new immigration policy, the labor shortage in the country will be overcome.
Immigration Minister Sean Fraser gave information about the new plan on Tuesday (October 1). The new policy lays more emphasis on admitting more permanent residents with the required work skills and experience in the country. The opposition Conservative Party has also welcomed the plan. "It's a huge increase in economic migration to Canada. We haven't seen the kind of focus on economic migration that we've seen in this immigration level plan," Fraser said.
Target to fill 1 million jobs?
According to media reports, the number of immigrants in the country will increase rapidly as soon as the new policy is implemented. It is estimated that 4.65 lakh people will come from outside in Canada in the year 2023 and this number will increase to 5 lakh in the year 2025. Most of the new arrivals will be what are known as economic immigrants, who will be expected to fill some of the nearly 1 million jobs that are currently lying vacant in various sectors of the economy.
latest video
'Adopting immigration is extremely important'
Immigration Minister Fraser said, "There were 100,000 jobs available in the Canadian economy at a time when immigration is already responsible for the growth of our labor force. If we don't embrace immigration, we can't maximize our economic potential." can do." Fraser suggested that new workers could actually enable the construction of more homes by eliminating the shortage of merchants.
'We settled most refugees'
"In the past two years, we have resettled more than a third of the total number of refugees globally. And in the last three years, we have settled more refugees than any other country in the world," he said. Opposition conservative immigration critic Tom Kimek also welcomed the new policy in Canada. However, he also questioned whether the government would really be able to meet its goals?
Also read- China: Employees fled from the biggest iPhone factory, Corona lockdown imposed in the surrounding area