World News
Covid restrictions eased after protests in Chinese city Guangzhou, Jinping seen on backfoot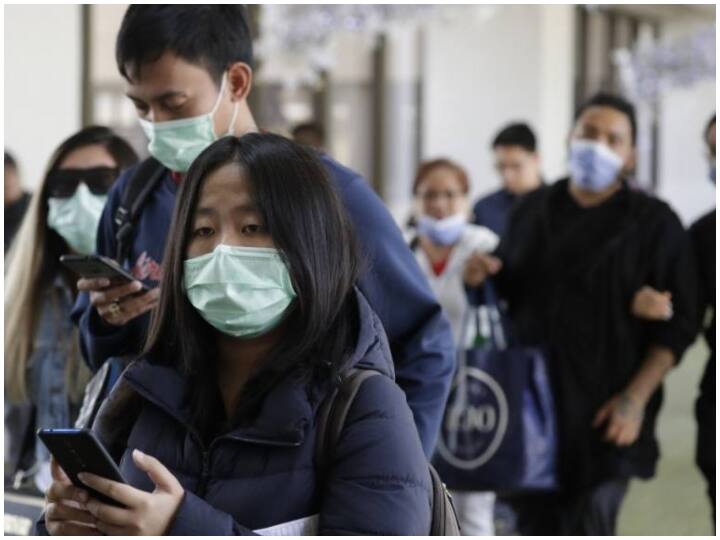 China Covid-19 Restrictions: In view of the huge protests against the Zero Covid Policy in China, restrictions are now being relaxed in many provinces and cities. Authorities have begun easing COVID restrictions following clashes between protesters and police in the southern city of Guangzhou. Corona cases in China had increased rapidly in the past. After this, the government did large-scale testing in many places under the Zero Covid policy and also imposed lockdown, due to which there was a lot of resentment among the people.
An official said that in the southwestern city of Chongqing, people infected with Kovid-19 will also be allowed to meet each other, who are fulfilling the prescribed conditions of quarantine. However, in view of the Corona cases, the chances of a major U-turn in the Zero Covid policy are currently very low. President Xi Jinping believes that it has saved many lives.
Government on backfoot due to protests
Al Jazeera's Patrick Falk, reporting from Hong Kong, said protests have turned violent in Guangzhou, which has been hit hard by a recent wave of infections. Folk said, "The unrest is symbolic of the growth of a movement that has spread to several major cities." He said that in view of the protest, the government has decided to relax the ban.
News Reels
Kovid restrictions relaxed in Zhengzhou as well
Explain that along with the easing of restrictions in Guangzhou and Chongqing, as well as in Zhengzhou, authorities have announced the "orderly" resumption of many businesses, including supermarkets, gyms and restaurants. Earlier, national health officials said the Chinese government would respond to the public's "urgent concerns" and that COVID regulations would be implemented more flexibly.
'It's a sign of weakness'
China is facing international criticism for its handling of the protests. US Secretary of State Antony Blinken said in an interview with NBC News that people of all countries have the right to "air their frustrations" through peaceful protests. Blinken said that the Chinese government takes repressive action to stop it, so it is not a sign of strength… it is a sign of weakness.
Also Read – China: 'I am single, can I find a husband', Twitter floods with unique posts amid Covid protests in China