World News
Earthquake shook Indonesia, 6.1 magnitude tremors felt in West Java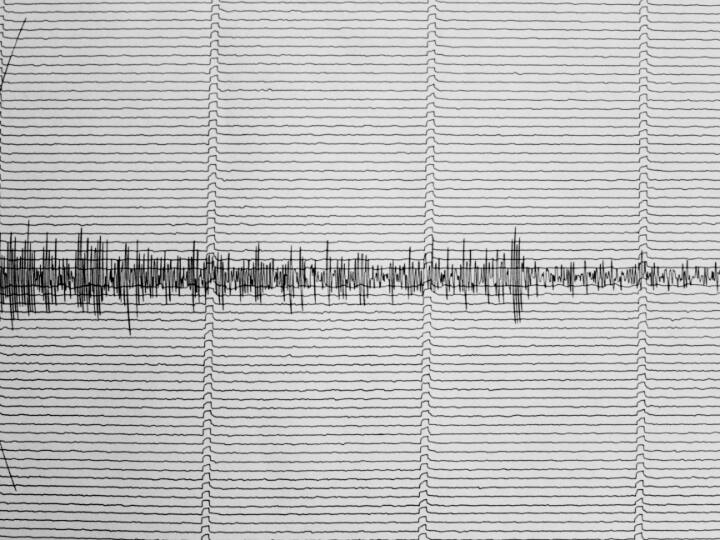 Earthquake: An earthquake of magnitude 6.1 occurred in the West Java region of Indonesia on Saturday, December 3, 2022, in which one person was injured and 4 houses collapsed. This information has been given by the country's geophysics agency BMKG. The agency said that after the earthquake there was chaos and people started coming out of the buildings.
The epicenter of the earthquake was felt in the capital Jakarta, about 200 km from the epicenter. While Indonesia's Disaster Mitigation Agency (BNPB) spokesman Abdul Muhri said that one person was injured and four houses were damaged in the city of Garut. Some residents of other towns and cities in West Java said on social media that they felt the quake strongly. A man in Bandung, the capital of West Java province, said that guests at a hotel ran out of the building but returned inside a short time later.
Earthquake caused havoc last month
Earlier last month, an earthquake of magnitude 5.6 occurred in Cianjur, West Java, in which more than 300 people were killed. About 700 people were also injured in this earthquake. Most of these people had broken bones due to being buried under the debris of the building. BNPB chief Suharyanto told local news channel Metro TV that authorities were still carrying out investigations at other places near the epicenter on Saturday.
The epicenter of the earthquake was very deep
He told Metro TV that it is expected that this time the earthquake will not cause as much damage as happened in Cianjur last time because this time the epicenter of the earthquake is very deep. Initially it was recorded at a magnitude of 6.4 with a depth of 118 km and later it was recorded at a depth of 109 km. An hour after the quake, BMKG reported a smaller earthquake of magnitude 2.9 at a depth of 107 km.
Read also: Indonesia: 6-year-old child pulled alive from debris, death toll in earthquake rises to 271, many still missing