World News
Elections in Israel for the fifth time in three years, why is this happening?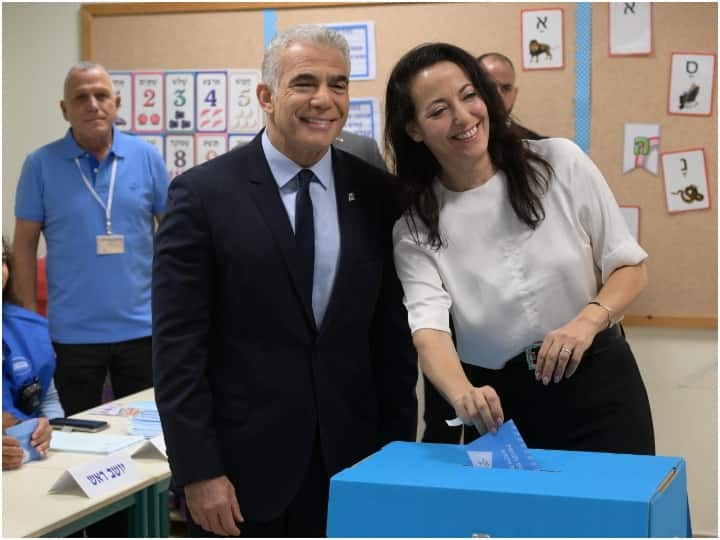 Israel National Election: Voting for the general election took place in Israel on Tuesday (November 1). According to Israel's Central Election Committee, a total voter turnout of 71.3 percent was recorded in the election. This is the fifth time in less than three years that general elections have been held in Israel. In such a situation, it is important to know why elections are being held repeatedly in Israel in the last few years.
Earlier this year in April, MP Idit Silman resigned from then-prime minister Naftali Bennett's Yamina party. After which the government had lost the majority figure. According to the Jerusalem Post, after Idit Silman resigned, Bennett claimed that Netanyahu's supporters harassed Silman, so he resigned. However, Silman denied Bennett's claim.
What is the reason for repeated elections?
After Silman's resignation, the eight-party alliance broke down. After which Bennett resigned. Yer Lapid became the country's new prime minister after Bennett. Israel's 120-seat parliament requires 61 seats for a majority. The problem is that there are many small parties in Israel that together form the government. Neither of these parties has ever single-handedly won a majority in the Knesset. Due to which the parties have to form an alliance to form the government.
latest video
These alliances remain unreliable because of their reliance on each party and each member to maintain the majority in the coalition and onwards. The government collapses when one member withdraws support, as seen in Silman's case. This type of political instability in Israel has led to frequent elections. According to the Jerusalem Post, there have been some issues that have been at the forefront of these elections. Among them there is also the issue of rising prices with an inflation rate of 5.2 per cent.
Benjamin Netanyahu may return
About 67.8 lakh citizens of Israel are eligible to vote. This time voting has been held for the 25th Israeli Parliament (Knesset). Benjamin Netanyahu was the longest-serving prime minister of Israel. However, he is facing corruption charges. However, in this election, the Likud party of former Prime Minister Benjamin Netanyahu is being shown emerging as the largest party in the Israeli media.
read this also-
Long wait is over! Tokyo's big step for gay couples, given partnership certificate