World News
Former Australia PM Rudd's big claim, said – Xi Jinping will remain in power till 2037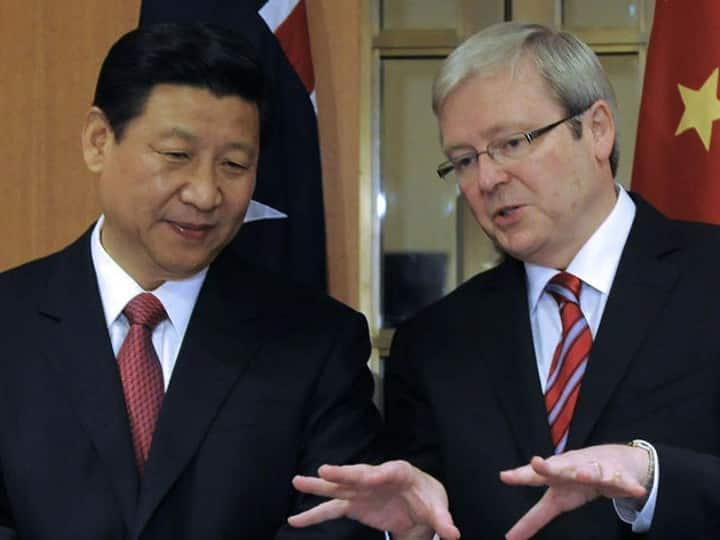 Kevin Rudd's Prediction : Former Australian Prime Minister Kevin Rudd has issued a big statement regarding Chinese President Xi Jinping. He said that President Jinping will be in power for at least the next 10-15 years. He also said that everyone needs to understand about his attitude towards the world.
Rudd issued this statement during his lecture at the Manohar Parrikar Institute of Defense Studies and Analysis (MP-IDSA). During this, he said that Xi Jinping would be appointed once again. At present, there is no information regarding the alternate candidate.
Jinping to be in power for a long time
Rudd further said that Xi Jinping will be with us until at least 2037. At present he is 69 years old and by 2037 he will be 84 years old. Everyone should accept that Xi Jinping is going to be in power for a very long time.
China controlling private companies – Rudd
Rudd said China had made impressive economic growth since the introduction of reforms in the 1980s, which saw the private sector control 61 percent of the country's GDP. In view of this, China started adding party committees to private firms.
Rudd believes that Australia sensed a change in China's world view around 2007 and proposed the Quad to counter China. This included Australia, Japan, India and America. It then took root again in 2017 as a reaction to China's actions on the Indian border, the South China Sea and Japan, he said.
read this also :
Corona Cases In India: Corona cases increase again in the country, 10,725 new cases registered in last 24 hours
Jammu Kashmir: Another attempt to infiltrate terrorists along the LoC was foiled by the Indian Army, the infiltrators fled in fear
,