World News
Former Chinese President Jiang Zemin passed away at the age of 96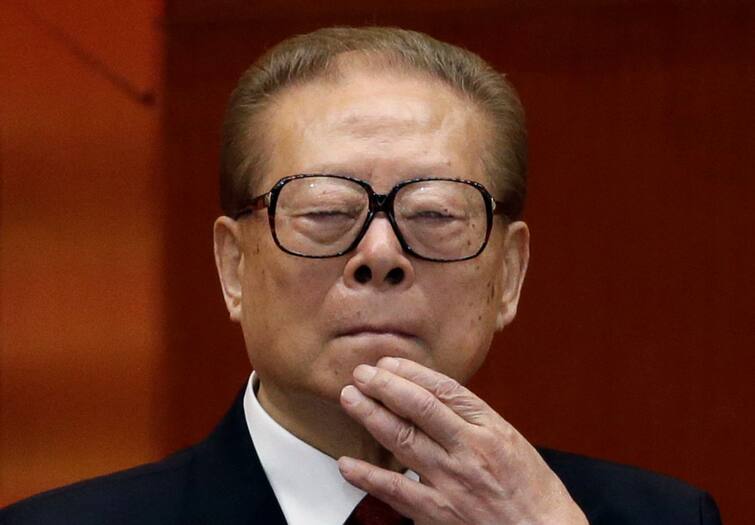 Jiang Zemin Death: Former Chinese President Jiang Zemin has passed away at the age of 96. According to the official media of China, he was suffering from leukemia disease. Due to this many parts of his body had stopped working. Due to illness, he died on Wednesday, 30 November 2022.
Jiang Zemin was elected to lead China after the 1989 Tiananmen Square protests. He ruled China for almost a decade. Jiang's death comes at a time when massive protests are going on in different cities of China due to Covid restrictions. There were no major demonstrations in China after the Tiananmen Square protests during Jiang's reign.
Who was Jiang Zemin?
Jiang was born on 17 August 1926 and was the President of China from 1993 to 2003. His wife's name is Wang Yeping. They have two sons, Jiang Mianheng and Jiang Miankang. Jiang Mianheng became a successful academic and businessman working within the Chinese space program and founded Grace Semiconductor Manufacturing Corporation.
News Reels
When Jiang was in college, he joined the Communist Party of China. After the establishment of the People's Republic of China, Jiang received his training at the Stalin Automobile Works in Moscow in the 1950s. Eventually he was transferred to government services. In 1983, the Minister of Electronic Industry, became a member of the Central Committee of the Communist Party.
Also read: Outrage against strict Covid policy in China, fresh clash between protesters and police in southern city