World News
Former PM Nawaz Sharif may return to Pakistan amid speculation of general elections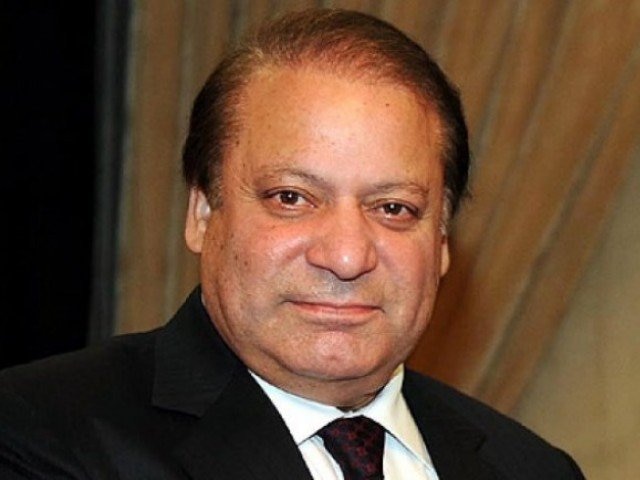 Former Pakistan PM Nawaz Sharif: Pakistan Muslim League-Nawaz (PML-N) chief Nawaz Sharif is likely to end his self-exile and return to Pakistan from London to lead his party in the next general elections. A media report has claimed that he may return home in December.
Earlier media reports said that the 72-year-old former prime minister has been given a diplomatic passport by the PML-N-led government. The Express Tribune newspaper quoted party sources as saying that Sharif would finally return to Pakistan in December. However, the source said that the move should not be taken as a signal by the government to hold elections prematurely.
Demand for elections being held in Pakistan
Quoting the source, the newspaper said that the rumors that Sharif will return to campaign as the elections approach are not true as his return does not in any way mean that the PML-N-led government has agreed to a premature election. has occurred. Let us tell you that Pakistan Tehreek-e-Insaf (PTI) chief and former Prime Minister Imran Khan has been demanding mid-term elections since his removal in April. The current term of the National Assembly is till August 2023.
However, Shahbaz Sharif's government is not thinking about the elections at all. In Pakistan, Imran Khan is taking out a real freedom march demanding elections, during which he was also attacked. In which he was injured due to bullet injuries. Once again Imran has started his march. At present, the news of the return of Nawaz Sharif has intensified the political stir in Pakistan. Please tell that 72-year-old Nawaz Sharif has been living in London since 2019.
News Reels
Also read – Egypt Bus Accident: Bus full of passengers falls into canal in Egypt, 22 dead