World News
Found a panacea for Lungs Cancer! Know how effective it is, the risk of death will be less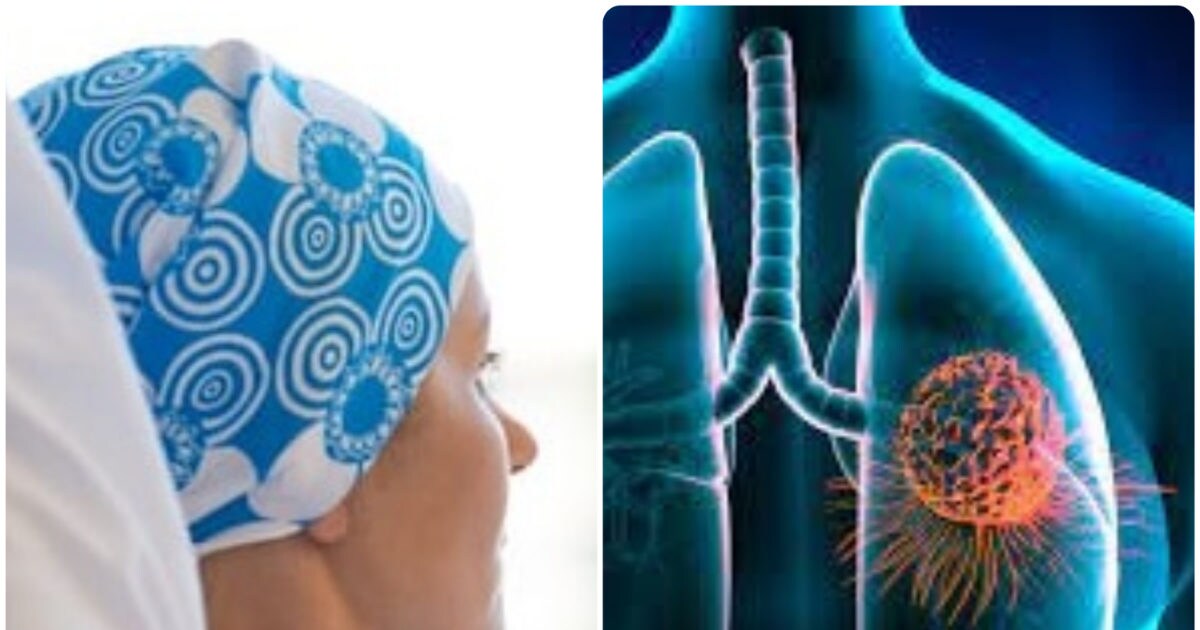 New Delhi. After a long decade, the news of relief from the disease of lung cancer has come to the fore. Scientists have discovered such a drug, which will greatly reduce the risk of death due to lung cancer. According to the results of research presented at the world's largest cancer conference, the risk of death of patients after surgery was reduced by 51 percent after taking the drug "Osimertinib". Explain that most cancer patients in the world die of lung cancer, about 1.8 million people die every year.
This special research was done under the leadership of Yale University and the results of this research were presented at the annual meeting of the American Society of Clinical Oncology (ASCO) in Chicago. Dr. Roy Herbst, deputy director of the Yale Cancer Center and lead author of the study, said, "Thirty years ago, there was nothing we could do for these patients. Now we have this powerful medicine. Saving fifty percent of lives in any disease is a big thing.
The Adaura trial included patients who were between the ages of 30 and 86 and belonged to 26 countries. Through research, it was found out whether the pill is helpful for lung cancer patients or not. Lungs cancer is the most common form of fatal disease. Dr Herbst called the research results thrilling and stressed earlier findings from the same trial showed the pill also halved the risk of cancer death.
Explain that the drug is already available for some patients in the UK, US and other countries, but more people should get the benefit. "It is difficult to overstate how important this discovery is and how long it has taken to get here," said Nathan Pennell, an Esco expert who was not involved in the study.
,
Tags: health news
FIRST PUBLISHED : June 05, 2023, 09:49 IST