World News
'I love it when people complain about Twitter on Twitter'…Elon Musk on criticizing the company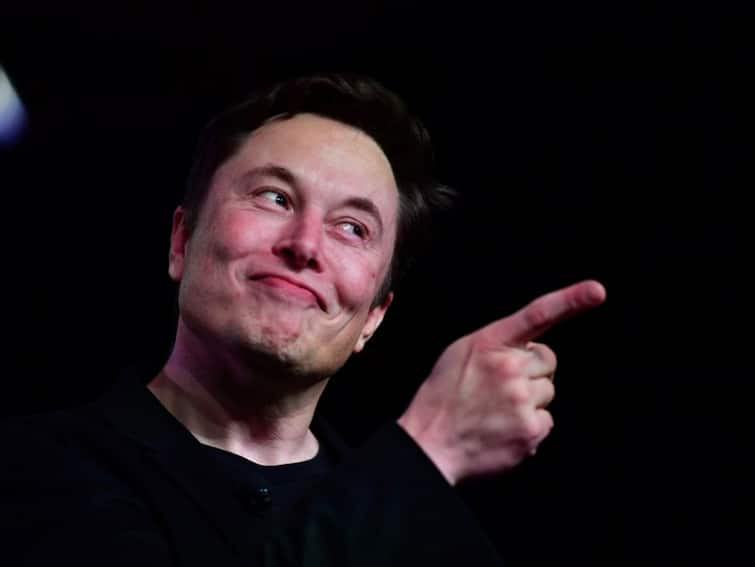 Elon Musk Tesla CEO Elon Musk recently shared a tweet, in which he took a dig at the criticism received by Twitter after the acquisition of the micro-blogging platform. On Thursday (November 10), Musk wrote on his official Twitter handle with a laughing emoji, "I love when people on Twitter… complain about Twitter."
'The company will do a lot of silly things'
Since the completion of the Twitter deal, the world's richest man has made a flurry of decisions affecting the functioning of the social media giant, which has millions of active users daily. Talking about these decisions on Wednesday (Nov 9), Musk announced in a tweet that the social media company will do a lot of silly things on a trial-and-error basis in the coming months.
What did Musk tweet?
News Reels
He tweeted, "Please note that in the coming months Twitter will do a lot of silly things… implement what works and change what doesn't." Let us tell you that after the arrival of Musk, Twitter has seen paid service as the biggest change. Users will have to spend $ 8 per month for verification. However, people have not liked the decision of fees for blue ticks.
Musk surrounded by layoffs of employees
In addition to the "blue tick fee", Elon Musk is also receiving a lot of hate on Twitter for laying off employees. Defending his decision to lay off employees, Musk said in a tweet that it was needed, as Twitter was losing "over US$4 million per day". At the same time, former Twitter CEO Jack Dorsey held himself responsible for the layoffs and publicly apologized on Twitter for this.
Also read- Watch: US President Joe Biden slips again, tells Kherson of Ukraine to be Fallujah, watch video