World News
Imran Khan accuses former army chief General Bajwa of playing 'double game' to topple PTI government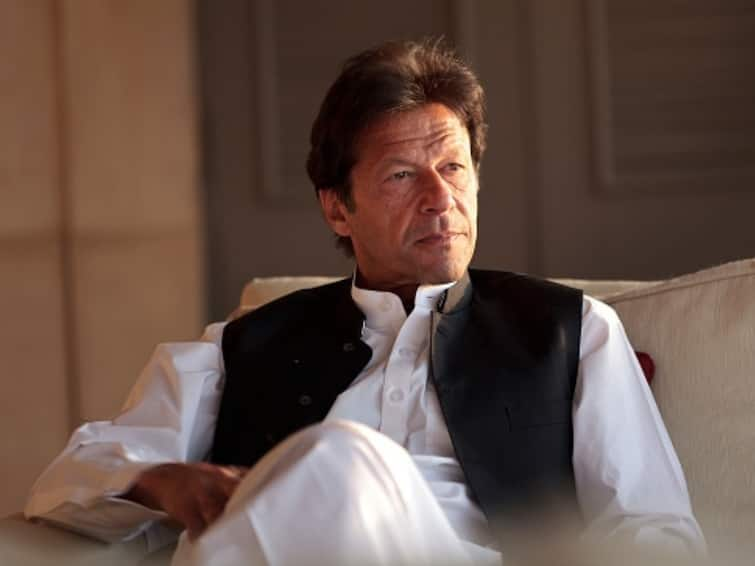 Pakistan News: Former Pakistan Prime Minister Imran Khan has accused former Army Chief General (Retd) Qamar Javed Bajwa of playing a double game against his government. Imran Khan said that he made a big mistake in 2019 by extending the tenure of the then army chief.
Imran Khan (70), who was thrown out of power through a no-confidence motion in April 2022 this year, said, "I believed everything General Bajwa said. He would tell me everything because our interests were the same. We both Had to save the country." Khan also claimed that he had received information from the Intelligence Bureau (IB) about the game being played against his government.
Imran claims that the then military establishment was in touch with Pakistan Muslim League-Nawaz (PML-N) supremo Nawaz Sharif to topple his government and that in October 2021, Lt Gen (retd) Faiz Hameed would be the ISI chief. After his removal, the conspiracy against him was exposed.
'General Bajwa was playing the game'
The former Prime Minister of Pakistan said, "General Bajwa was playing a double game. I came to know later that even PTI members were being given different messages." Pakistan Tehreek-e-Insaf (PTI) chairman Khan made these remarks in an interview to a local TV channel, saying that he also expressed regret for trusting Army Chief Bajwa.
News Reels
PM Shahbaz Sharif's target on Imran
Imran Khan's comments came after Pakistan Muslim League-Quaid-e-Azam (PML-Q) leader Munish Elahi said in a TV interview that General Bajwa asked him to vote for Imran Khan on the no-confidence motion. was. Meanwhile, Prime Minister Shehbaz Sharif on Sunday hit out at Khan for trying to grab power even if it means weakening the country's foundation.
read this also-
ISIS claimed responsibility for the attack on the Pakistani embassy in Kabul, a security guard was injured