World News
Jinping is ending the identity of Muslims in China, here is the proof!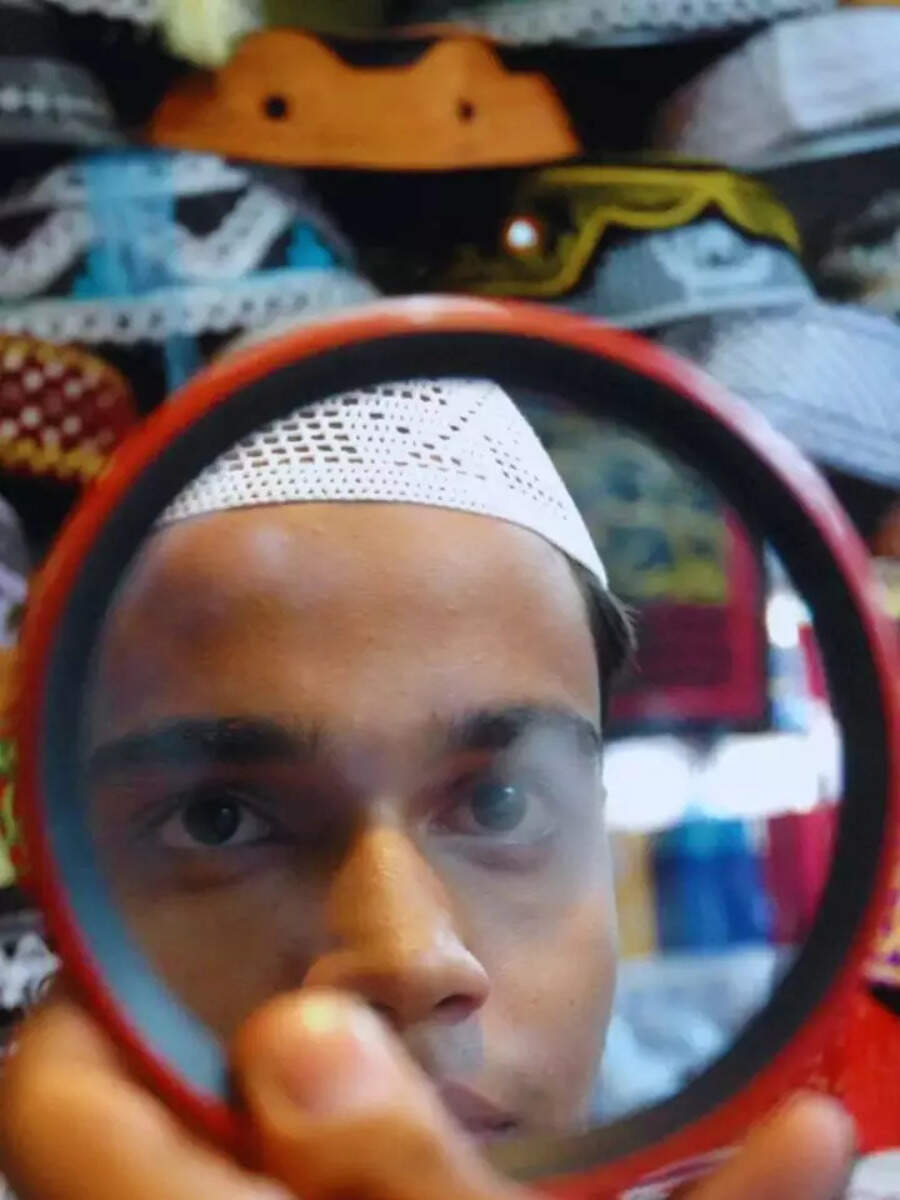 Government and Muslims face to face
Government and Muslims are face to face in China. The administration wants to demolish the domes and minarets of the Najiaying Mosque and give it a Chinese look. While the country's 'Hui' Muslim community is against it.