World News
Khosta-2 Virus: A new virus found in Russia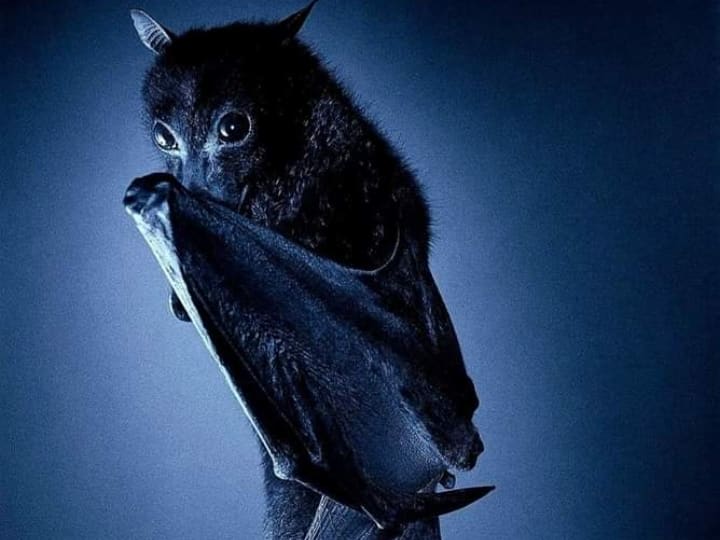 Khosta-2 Virus: Like the corona virus in Russia, a new virus has been found in bats. The form of this virus has been found to be similar to S-CoV-2. According to scientists, this virus is capable of infecting humans. It has come to the fore in a research that even the vaccines of Kovid-19 are not having any effect against it. However, there is no news of any person getting infected with this virus yet.
Spike protein found in Khosta-2
A group of researchers at Washington State University have said that spike proteins have been found in the Khosta-2 virus in bats, which can infect human cells. Apart from this, people who have been vaccinated against SARS-CoV-2 also cannot avoid the outbreak of this virus. This virus was first discovered in the year 2020 itself, but researchers had no idea that this virus could infect mankind as well, but now alarm bells have been rung for mankind. Khosta-1 virus does not affect the human race.
Corona virus itself has a different form
Any virus uses spike proteins to enter and infect human cells. Both Khosta-2 and SARS-CoV-2 are a type of corona virus. Michael Letko, who researched this new virus, said, "Our research also shows that sarbecoviruses found in wildlife outside Asia are also threatening global health and the vaccination campaign against SARS-CoV-2. Khosta-2 virus has also been found in the western regions of Russia.
Obstacles in vaccination campaign
The research, published in the journal PLOS Pathogen, states that in addition to the variants of SARS-CoV-2, there is also a need to develop a global vaccine that provides protection against sarbecovirus in general. Letko said that, "At this time, some groups are trying to develop a vaccine that not only protects against the S-2K variant, but also protects us against sarbecovirus in general." He said, "Unfortunately, many of our vaccines are designed for specific viruses that we know infect human cells, or from which we are most at risk of becoming infected."
may take the form of an epidemic
Michael Letko, involved in the research, says that this new virus can take the form of an epidemic in the future. Apart from this, if this virus mixes with the corona virus, then its infection can be very dangerous. However, the chances of getting both the viruses are very less.
read this also :