World News
Mother and wife will be questioned in connection with the murder of Pakistani journalist Arshad Sharif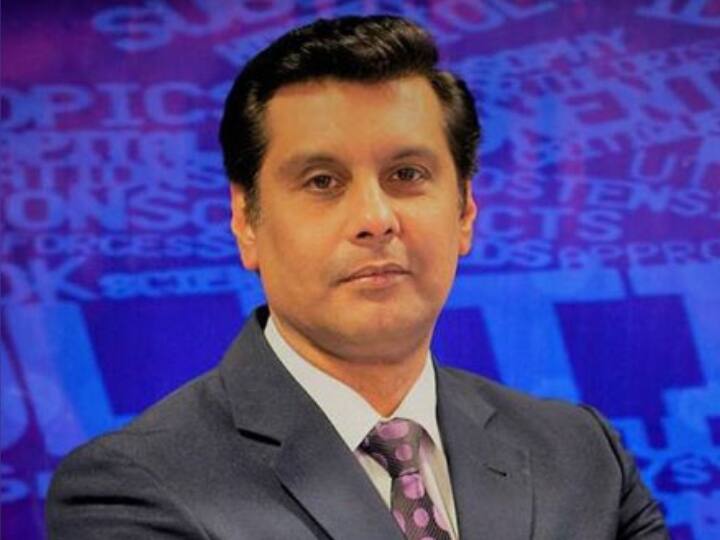 Pakistani Journalist Murder Case: The investigation into the murder of Pakistani journalist Arshad Sharif in Kenya is going on. The Special Joint Investigation Team (JIT) constituted in Pakistan has decided to record the statement of the slain journalist's mother and his wife in connection with the investigation of the case. On Friday (December 9), the special team held its first meeting at the DIG headquarters.
A team has been formed by the Government of Pakistan (Pakistan Govt) to investigate the murder of a senior Pakistani journalist in Nairobi, the capital of Kenya.
Investigation team will record statement of mother and wife
According to the report of ARY News, apart from recording the testimony of journalist Arshad Sharif's mother and wife, the special JIT constituted by the Government of Pakistan will also interrogate many other people. In this case, all the disputed people will be contacted to record their statements. The team members have also started their preparations for going to Kenya.
News Reels
When was the Pakistani journalist murdered?
Significantly, on October 23, Pakistani journalist Arshad Sharif was murdered in Nairobi, the capital of Kenya. The spokesperson of the Joint Investigation Team (JIT) has announced that they have started preparations to complete the travel documents to go to Kenya. On 8 December, the Government of Pakistan gave the names of the members of a new Special Joint Investigation Team to the Supreme Court. Additional Attorney General, Aamir Rehman presented the notification of the five-member JIT before a larger bench of the Supreme Court on Arshad Sharif's assassination, reports ARY News.
Who is included in the investigation team?
Earlier on Wednesday i.e. December 7, the Pakistani Supreme Court had sought details about the members of the Joint Investigation Team (JIT). The members of the JIT include DIG Intelligence Sajid Kiyani, FIA's Waqaruddin Syed, DIG Headquarters Owais Ahmed, Murtaza Afzal from Military Intelligence and Muhammad Aslam from ISI. According to news reports, in response to Justice Muhammad Ali Mazhar's question, the AAGP said that the JIT would try to complete the probe at the earliest.
What did the Kenyan police say?
It was said by the Kenyan authorities that the murder of journalist Arshad Sharif was a case of mistaken identity. The police opened fire on the vehicle of the car thieves. At the same time, the team constituted by the Government of Pakistan says that there are many contradictions in the information given by the Kenyan authorities. The team says that this could be a case of pre-planned murder.
read this also:
Russia Ukraine War: 'My pen is my weapon', Ukrainian artist made poster against war