World News
Osama's son revealed, said- 'Father had tested chemical weapons on my dogs'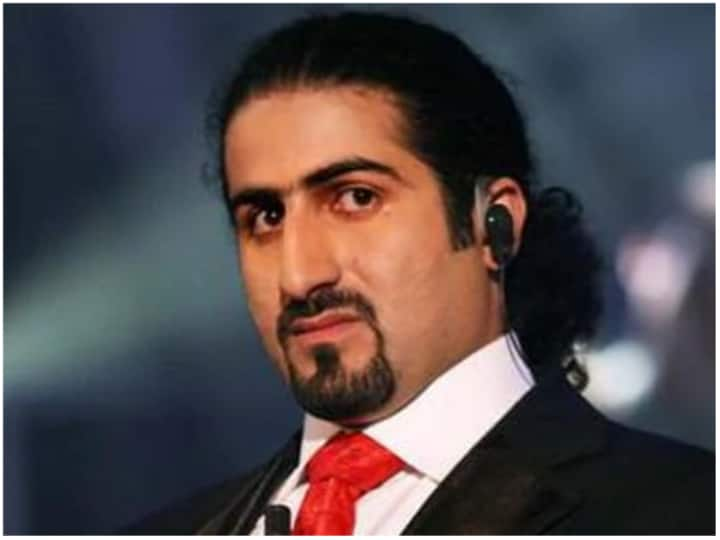 Al-Qaeda Chief Osama Bin Laden Son Interview: There has been a big disclosure about the slain chief of Al Qaeda, Osama Bin Laden. No one else has disclosed this, but his son himself. The son has claimed that his father was training him to follow in his footsteps and that when he was a child, he had fired a gun from him in Afghanistan and also tested chemical weapons on his dogs.
Laden's son Omar made these sensational revelations in an interview with 'The Sun' newspaper during his visit to Qatar. He said he is "hurt" and trying to forget the "bad times" he had with his father.
Left Afghanistan before 9/11 attack
Omar, 41, a painter by profession, now lives in France with his wife Jaina. Omar further stated in the interview that Osama bin Laden had told him that he was the son chosen to carry on his work, but he decided to leave Afghanistan in April 2001, months before the September 11 terrorist attacks in New York. And he was also successful in doing so.
News Reels
trying to forget the bad times
Referring to the chemical weapons test on his dogs, Omar said, 'They (Laden's henchmen) tried it on my dogs and I was not happy about it. I try my best to forget the bad times. it's very difficult. You are in pain all the time.'
11 what happened on september,
The day of September 11, 2001 was full of terror not only for America but for the whole world. The blasts shook the world's most powerful country. On September 11, 2001, the terrorist organization Al Qaeda spread terror by attacking the World Trade Center through two planes. Around 8.30 in the morning, within 45 minutes, the two buildings of the 110-storey World Trade Center were stacked like cards.
read this also
IPS Impersonator Case: Questioning of 2 TRS leaders including minister Gangula Kamlakar in fake IPS case