World News
Pakistan News: Powerful gas explosion in Balochistan's coal mine, 6 killed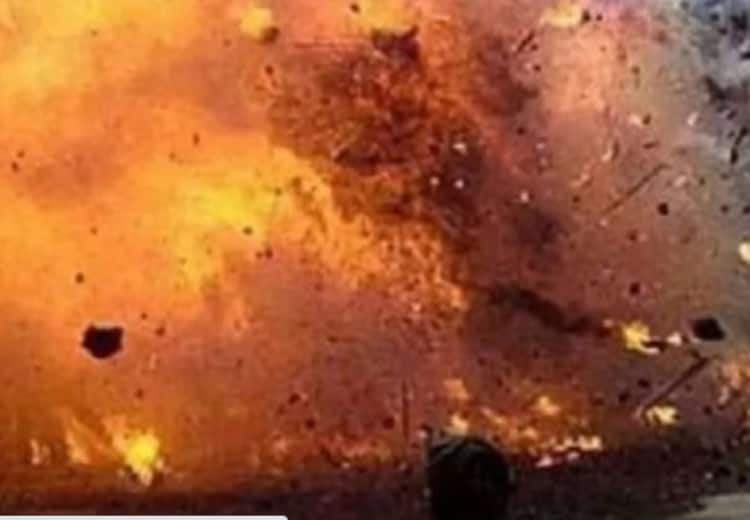 Pakistan: A major accident took place on Saturday in a coal mine in Pakistan's southwestern province of Balochistan. It is being told that when the laborers were working in the mine, there was a huge gas explosion. Six workers died due to its grip. Recently, there was also a blast in another coal mine, in which more than 15 laborers were killed. In this too, due to the release of methane gas from the mine, there was a fire and a blast.
According to the news of 'Dawn' newspaper, the explosion took place on Saturday in the coal mine located in the Shahrag coal field of Harnai district, when the workers were working there. The explosion was so powerful that a part of the mine collapsed, trapping all the workers. In a hurry, the rescue team was called on the spot, with whose help the trapped people and the bodies of the dead laborers were taken out of the mine. Along with this, the laborers injured in the accident were taken to the hospital for treatment.
Bodies of five laborers recovered, search for one continues
According to the information received, all the victims of the accident are residents of Shangla area of ​​Swat. Regarding the incident, Chief Inspector of Mines Gani Baloch said that after the gas explosion, a fire broke out in the mine about 1,500 feet below, due to which the mouth of the mine was closed. He said that the rescue teams have so far recovered five bodies. One body is still buried under the debris. The officer further said that an inquiry has been ordered regarding how the incident took place. Strict action will be taken against the culprits.
News Reels
read this also: Gujarat Election: Before voting, there was a stir in Gujarat, PM Modi held a meeting with BJP leaders