World News
'Police should register FIR within 24 hours', Supreme Court's order regarding the attack on Imran Khan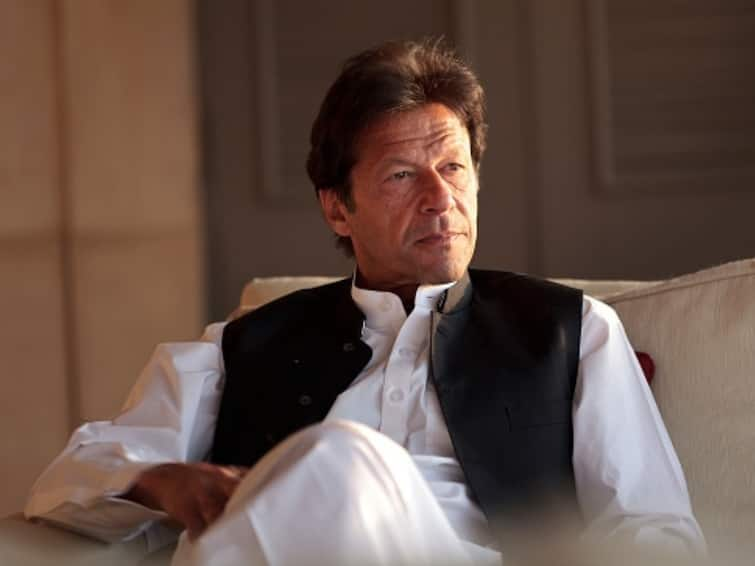 Supreme Court On Imran Khan Attack: The Supreme Court today held a hearing regarding the attack on former Pakistan Prime Minister Imran Khan on November 7. During this, the court directed Punjab Police Chief Faisal Shahkar to register an FIR in this matter within 24 hours. Till now no FIR has been registered in the matter as the Punjab CM has insisted on removing Major General Faisal Naseer's name from the FIR.
Imran Khan says that no FIR has been registered in his 'attempt to murder' case as the authorities are refusing to register a case till the army general's name is removed from the complaint. Imran was injured on Thursday (November 3) when a gunman attacked him. Imran Khan was fired upon during his protest march in Pakistan's Punjab province. His party has claimed that it was a conspiracy to kill Khan.
The atmosphere in Pakistan is grim
Apart from the death of PTI supporter Muazzam Nawaz, 14 people were injured in this incident. Imran Khan started the 'Hakiki Azadi' march on 28 October from Lahore with the goal of reaching Islamabad by 4 November. After the attack on Imran Khan in Pakistan, the atmosphere remains serious. Since this attack, all the intelligence agencies of Pakistan are on alert.
News Reels
Long March will start again
At the same time, a complaint has now been filed in London in the firing case against Khan. This complaint is against the former Prime Minister of Pakistan Nawaz Sharif. It has been alleged that Nawaz Sharif had conspired to attack Imran Khan. Khan has once again announced to start his Long March. Khan said he had decided that his march would resume on Tuesday from the same place in Wazirabad where he was shot and where Moazzam died.
read this also: Complaint filed against former Pakistan PM Nawaz Sharif in London, Imran Khan accused of plotting to attack