World News
Polish leader claims – women are heavily jammed, only then the birth rate decreased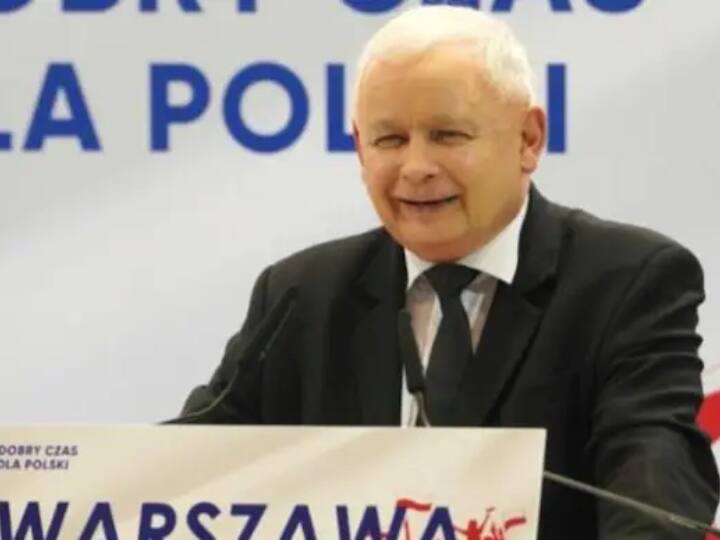 Poland Low Birth Rate: Poland's ruling party leader Jaroslaw Kaczynski on Monday (November 7) blamed women for the country's low birth rate. Jaroslav Kanzyski said in a statement that the main reason for the slow birth rate in the country is the consumption of alcohol by young women. He said that the country's birth rate has been affected only due to excessive consumption of alcohol by women.
At the same time, after this remark of Jaroslav about women, the atmosphere there has been heated. Many Polish politicians, celebrities, including people from other sections of society have criticized Jaroslav's many remarks. Giving their reaction to this statement of her, people have called it absolutely nonsense and against women.
Based on the experience of a doctor
Kaczyski is the leader of Poland's right-wing party, the Law and Justice Party. They don't have any children. The leader said that what he has said, that information is based on the experience of a doctor. Jaroslav Kaczynski was quoted by the Guardian as saying that if we continue with the situation where by the age of 25 young women drink the same amount of alcohol as men of their age, there will be no children.
News Reels
Apart from this, he made a strange statement claiming that men need to drink excessive alcohol for an average of 20 years to become addicted to alcohol, while in women it takes only two years. Kaczynski claimed that his reasoning was based on the experience of a doctor who cured a third of his male alcoholic patients but failed to cure a woman.
Opposition appointed leader with male dominated ideology
Left-wing leader Joanna Schuring Wielgus has condemned Kaczynski's statement and said that he is male-dominated. He said, 'Even if we make fun of him, share memes about it, but this is a serious issue. At the same time, Qatarjina Lubnouvar of the Liberal Civic Coalition said that Kaczyski's comment was unfortunate and the statement was insulting to women. Schuring has said that Poland's Law and Justice Party is completely anti-family and anti-women.
Also read:-
Congress Twitter: Court orders to block Congress's Twitter handle, the matter is related to the song of KGF-2