World News
The crown of the world's best city adorned the head of Vienna, know at which number the capital Delhi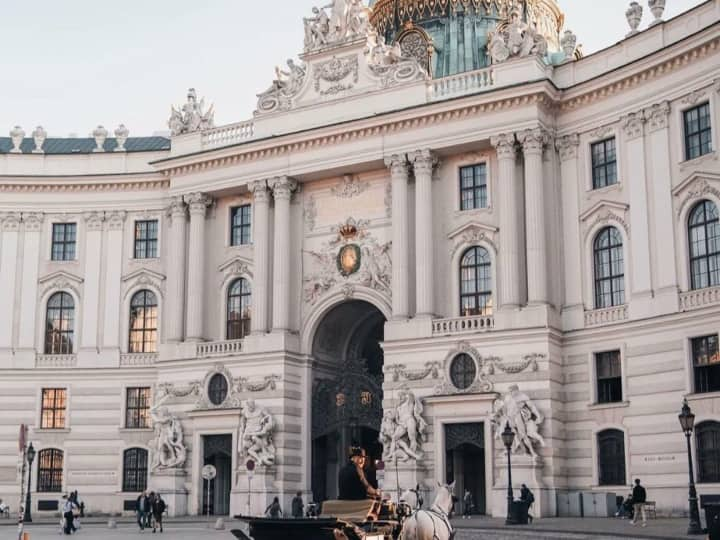 World's Best City Vienna: Vienna has got the distinction of being the best city to live in the world, but India, the world's largest democracy, was not lucky in this matter. India did not even get a place in 100 in the annual Global Liveability Index released by The Economist Magazine. In this index, the country's capital Delhi (Delhi) has been able to make a place at 112th and financial capital Mumbai (Mumbai) is at 117th place.
Austria's capital Vienna won hearts
The Economist Magazine released the annual Global Liveability Index. In this list, 140 cities of the world were judged on the basis of the best conditions for human living. These cities were ranked on factors such as politico-social stability, crime, education and health services. The best city to live in all cities is crowned with the name of Vienna, the capital of Austria. Vienna, Melbourne, Osaka, Calgary, Sydney, Vancouver, Tokyo, Toronto, Copenhagen and Adelaide are among the top ten best cities to live in, according to the Economist Intelligence Unit (EUI) report. This is the first time that a European city has got a chance to top the rankings.
Worst to live in Karachi and Dhaka
Simon Baptiste, EUI's Chief Economist and Managing Director for Asia, said, "South Asian cities fared poorly on the index, we have ranked Delhi (112) at the top among 6 cities, followed by Mumbai (117). Pakistan's financial capital Karachi and Bangladesh's capital Dhaka have been ranked among the world's least livable cities in The Economist magazine's annual Global Liveability Index, with Syria's capital Damascus at the bottom.
Also read:
'Delhi was the world's most polluted capital in the year 2021', the report claims, 35 of the top 50 cities are in India
Delhi became the world's most polluted capital, know who is second and third
,