World News
The transfer of the ambassador of China, which provoked Nepal against India, will now be deployed in Indonesia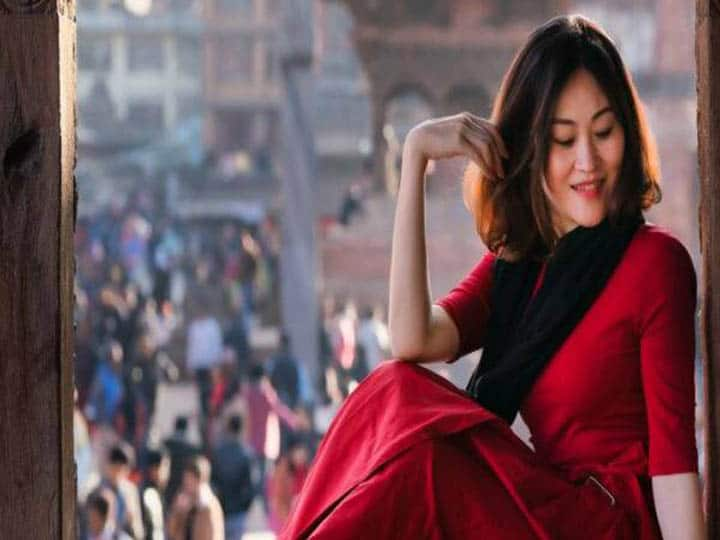 India-Nepal Relations: China's ambassador to Nepal, Hou Yanqi, has been transferred, the same ambassador who tried to spoil the relations between India and Nepal. Now his new deployment has been done in Indonesia. A diplomatic source said that the current Chinese ambassador to Nepal, Hou Yanqi, has been transferred to the ASEAN country Indonesia in place of Deng Zijun. Let us tell you that the headquarter of ASEAN is in Indonesia.
While China has transferred its ambassador, the US has appointed Dean Thompson as its new ambassador to Nepal. Dean Thompson was on Friday sworn in as Nepal's new ambassador in Washington DC. US Deputy Secretary of State Wendy R Sherman was sworn in as ambassador.
Hou Yankee transfer before completion of term
The Chinese embassy in Kathmandu had already informed the Foreign Ministry that Ambassador Hou Yanqi's term was ending in October. But he was transferred before completing his term. Hao Yanqi will succeed Indonesia's Ambassador Deng Zijun.
A senior foreign ministry official said that we have received information that China's ambassador to Nepal Hou Yanqi is going to complete her term at the end of October, but the Chinese side has not yet named any successor. Hou took office in Kathmandu in December 2018. It is not yet decided whether she will leave immediately after completing her term or wait till the November elections.
Hao was fiercely opposed in Nepal
Hao Yanqi was fiercely opposed in Nepal. He was accused of setting his agenda against India and America. Hao has also worked in Pakistan and she also knows how to speak fluent Urdu. Within a few days in Nepal, Hao Yankee had made a strong hold in the corridors of power.
It was being said that Hou Yanqi used to run the people present in the power of Nepal at his behest. Along with this, it is being said that they have a big hand behind spoiling Nepal's relations with India and America. As soon as this was known, Hao's protest started in Kathmandu and later the Foreign Ministry of Nepal changed the rules, under which no diplomat could meet the Prime Minister directly.
read this also:
Russia Ukraine War: French ambassador's big charge on Russia, said- 'Putin wants to return to the time of imperialism',
Putin said- 'First they robbed India, now the West wants to enslave Russia', America gave this answer