World News
This big American company will not advertise Twitter after the takeover of Elon Musk, know the reason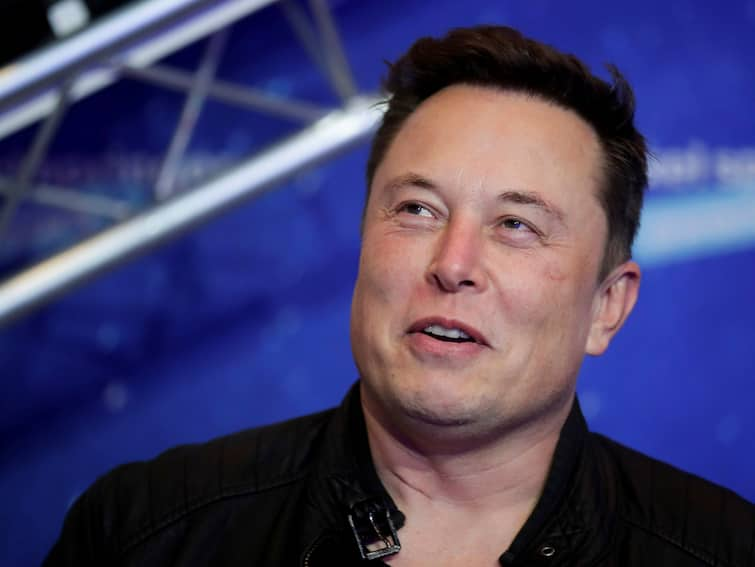 General Motors Halts Paid Advertisement on Twitter: The deal was finally finalized between Tesla Chief Elon Musk and Twitter. Elon Musk completed the acquisition of social media company Twitter on Friday. America's largest automaker General Motors has removed the advertisement from Twitter as soon as Musk took over. Elon Musk tweeted "Bird is free" and "Let the good time roll" before a tweet announcing the establishment of the Content Moderation Council on the social media platform.
After Elon Musk's acquisition of Twitter company, General Motors Company of America has temporarily stopped its advertising on Twitter's platform. The Detroit automaker, an ally of Tesla, said on Friday that it was in talks with Twitter about how the social media platform could change. At the same time, General Motors said that till then it has been decided to temporarily stop advertising on Twitter.
Tesla competitor General Motors temporarily suspends advertisements on Twitter following Elon Musk takeover, US media reported pic.twitter.com/CRtUMYLg2E

latest video

— ANI (@ANI) October 28, 2022
Elon Musk completes deal for $44 billion
The American vehicle company said, for the time being, these advertisements have been stopped until the motor company properly understands the new rules and changes. Elon Musk completed his $44 billion deal and reportedly sacked Twitter's chief executive and two other top bosses and then tweeted that the social media platform would create a moderation council "with vastly diverse perspectives" and There will be no "major material decision or account reinstatement".
General Motors spokesperson explained the reason
At the same time, General Motors spokesperson David Barnas said that under the new acquisition of Twitter, we have banned advertising for a few days to understand the new rules of the platform. When we understand the company's new strategies, we will revisit it. He further told that we will be constantly connected with Twitter Customer Care and will also keep talking to them.
read this also:
These three officers including Parag Agarwal, who were fired from Twitter, will get damages worth crores, Elon Musk will pay the price
There was no change in Twitter's policy, Elon Musk himself has now tweeted information